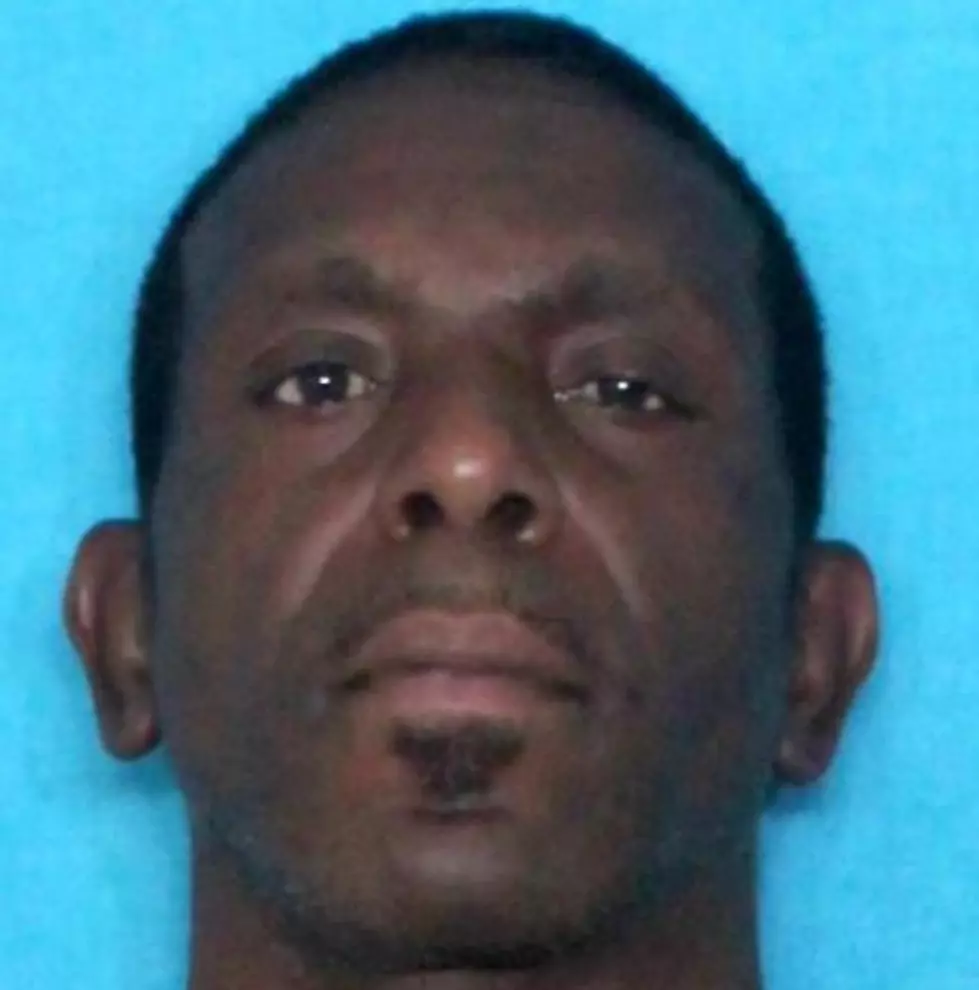 Arrest Made as Pair Caught Allegedly Stealing from Scrap Yard
Marcus Ward, photo from Scott Police
44-year-old Marcus Ward of Lafayette is behind bars after he was caught allegedly stealing from a scrap yard late Saturday night in Scott. But the driver of the getaway vehicle is still on the loose.
A patrolling officer with Scott Police noticed a vehicle with no lights on leaving the scrap yard, which has been burglarized multiple times already. When the officer noticed a vehicle with no lights on leaving with scrap items loaded in the rear of the truck, the officer tried to pull it over.
After a short pursuit through Lafayette - which involved Lafayette Police officers and Lafayette Sheriff's deputies - the truck stopped at the dead end of N. Loop Street. Ward was found inside the vehicle, but the driver was able to run away on foot.
Unfortunately, a distinct description of the driver was unavailable.
Ward has been booked for Simple Burglary into the Lafayette Parish Correctional Center and is currently being held on a $10,000.00 bond.
If you have any information on the driver of the truck, please call the Scott Police Department Criminal Investigations Division at (337) 889-5104 or Lafayette Crime Stoppers at (337) 232-TIPS. Your call will remain anonymous.
More From Talk Radio 960 AM