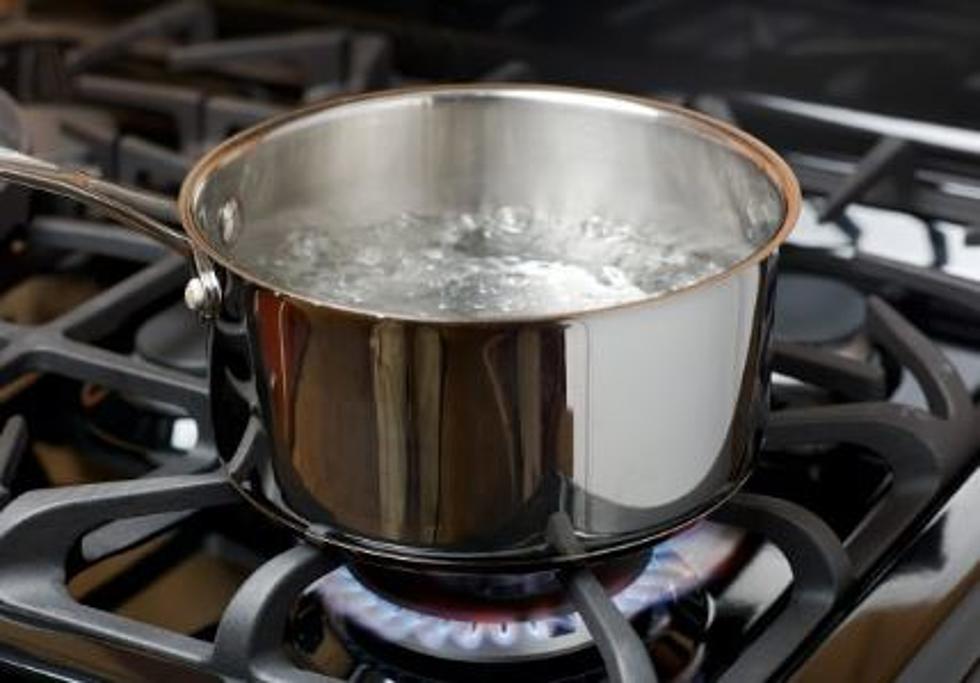 Boil Advisory Posted for Parts of Le Triomphe Subdivision
CDC.gov
A break in a main water line near the Le Triomphe Subdivision has prompted officials to issue a boil water advisory for several streets in that neighborhood. The break in the water line resulted in a loss of pressure in the system. That usually is justification for a boil advisory until the water supply can be verified to be safe.
The streets affected in Le Triomphe are Troon Drive, Spyglass Lane, Innisbrook Drive, and Killarney Court. The boil advisory was issued late yesterday by Water and Waste Water Utilities following the interruption in service.
Under a boil water advisory, residents are encouraged to boil any and all water before consumption. Whether that water is going to be used for drinking, cooking, brushing teeth, bathing, or making ice to insure safety it will need to have been boiled for at least one minute. Naturally, you want to let that cool down before you drink it or jump into a tub full of it.
The boil advisory will likely be lifted in just a few hours after officials with the Louisiana Department of Health have certified the water supply to be safe. This usually takes about 24 hours to accomplish so expect the advisory, should there not be any further complications to be lifted by later this afternoon.
CHECK IT OUT: 10 Items Might Be in Short Supply This Winter
More From Talk Radio 960 AM