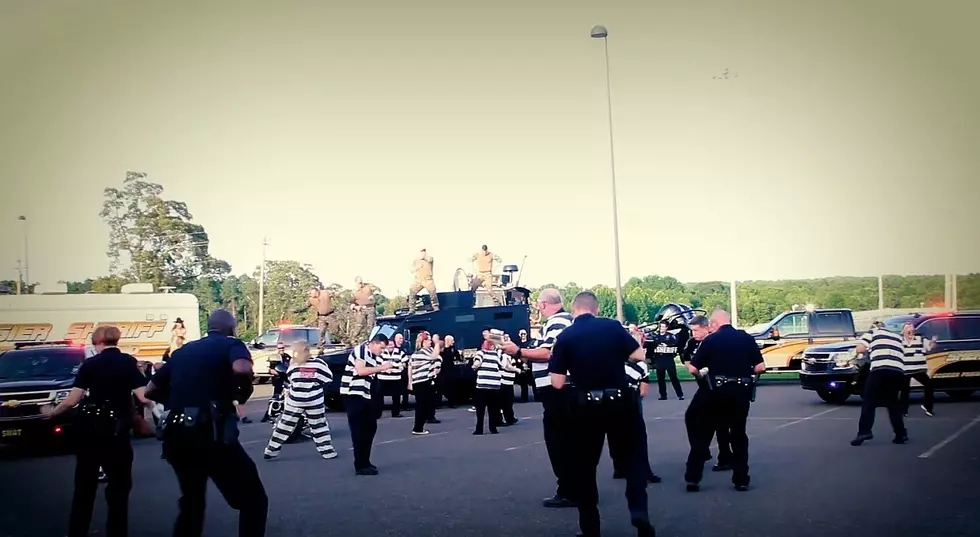 Bossier Parish Sheriff's Office Lip Sync Challenge Could Be Best One Yet [Video]
Facebook via Bossier Parish Sheriff's Office
Police and Sheriff departments all over the country are having some fun and joining in the Lip Sync Challenge. Bossier Parish Sheriff's Office has now thrown their hat in the ring performing "Jailhouse Rock" by Elvis Presley and it's really great!
Complete with the black and white effect, you'll see the whole department joining in to knock this one out of the park.
But wait, there's more! In the video below, not only do they perform "Jailhouse Rock", but they also do Sammy Hagar's "I Can't Drive 55" and Glen Frey's "The Heat Is On".
This is quite a production, and very well done!
More From Talk Radio 960 AM