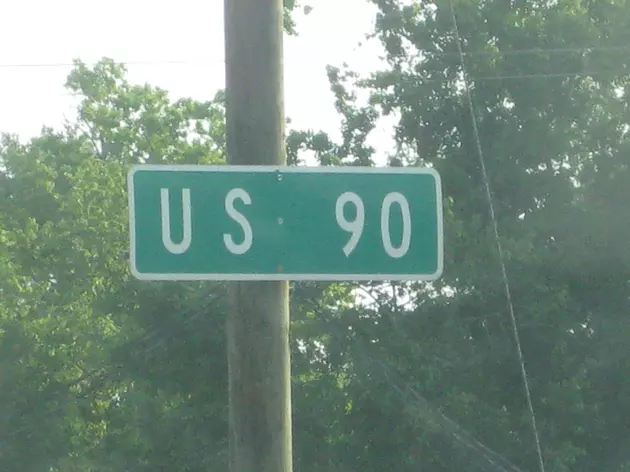 Bridge Closures Happening Sunday On US 90 In St. Mary
US 90 Sign, KPEL photo
There will be alternating lane closures in both directions on US 90 on the Bayou Ramos Bridge and Bayou Boeuf Bridge on Sunday from 6 AM until 5 PM, weather permitting.
DOTD crews will be picking up debris from the shoulders of the bridge.
No detours will be made available.
More From Talk Radio 960 AM