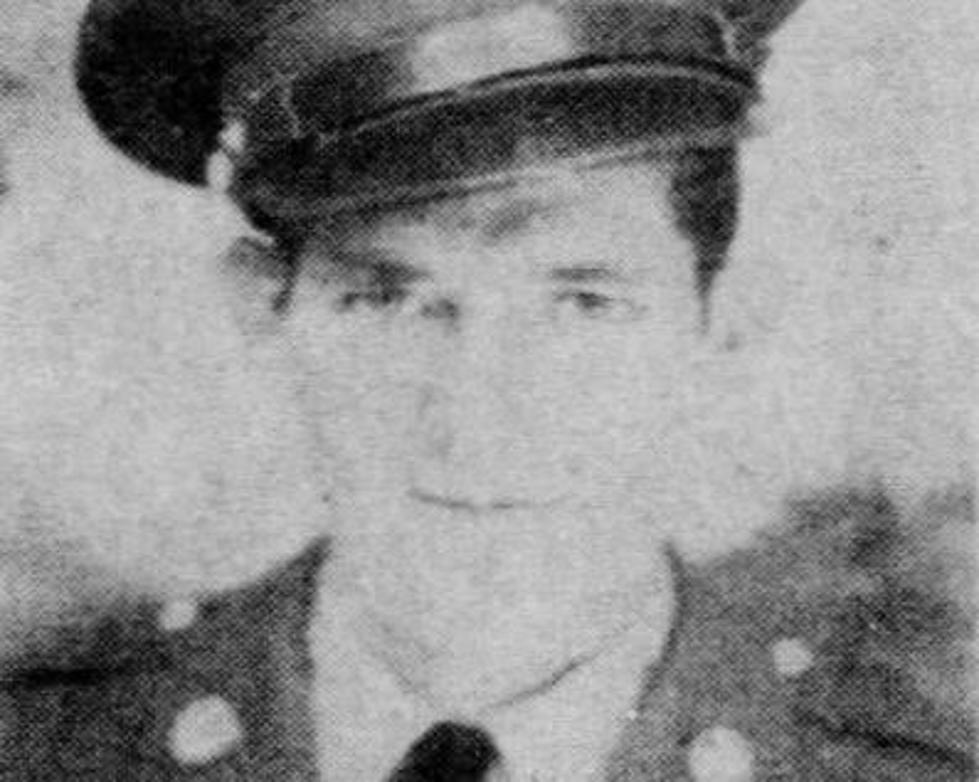 Bunkie World War II Soldier's Remains Coming Home
Defense POW/MIA Accounting Agency
Nearly 80 years after he went missing in action, an Army private from Bunkie will finally come home.
The Defense POW/MIA Accounting Agency confirmed Monday that the remains of Army Private Hillary Soileau of Bunkie, were accounted for December 8, 2020, nearly 78 years after he went missing in action.
Soileau was a member of Company F, 2nd Battalion, 27th Infantry Regiment, 25th Infantry Division. He was wounded on January 14, 1943, during the Battle of Guadalcanal. According to DPAA, Soileau was shot while fighting in a group of hills nicknamed "Galloping Horse." Once the fighting was finished, Soileau's fellow soldiers could not find him. Soileau, 23, was declared killed in action on December 13, 1945, after extensive searches of field hospitals, aid stations, and the battlefield.
Soileau's remains were identified after years of historical research.
In February 1943, one month after Soileau was wounded, soldiers found two unidentified bodies from the 27th Infantry Regiment near the head of Galloping Horse and were buried on Guadalcanal. In 1948, they were exhumed and sent to Hawaii. One of the bodies was identified shortly after the transfer, but the other remained unidentified and was reburied in Honolulu.
Fast forward to April 2019. Researchers determined after years of work that the unidentified soldier recovered from Galloping Horse was most likely Soileau. According to DPAA, the unknown soldier's body was exhumed and sent to a laboratory at Joint Base Pearl Harbor-Hickam for analysis. Scientists there used mitochondrial DNA analysis, dental analysis, and other methods to find out once and for all if the unidentified soldier was Soileau.
Their research determined that it was.
Soileau's remains will return to Acadiana in the next few weeks. He will be buried in Washington on May 21.
Soileau's name is on the Walls of the Missing at the Manila American Cemetery and Memorial in the Philippines. DPAA says a rosette will be placed next to his name to indicate he has been accounted for.
Seven Forgotten Facts About Lafayette
The area now known as downtown Lafayette was first settled 200 years ago. While the street grid of that original settlement is the same as it was then, the rest of the city has grown and changed exponentially. Let's take a look at some of those changes by taking a look at some of the forgotten facts in Lafayette history.
Lafayette: 1981 vs. 2021
The Seven Modern Wonders of Acadiana
These landmarks in and around Lafayette leave us in awe and, in some cases, make us think what their designers were thinking.
More From Talk Radio 960 AM