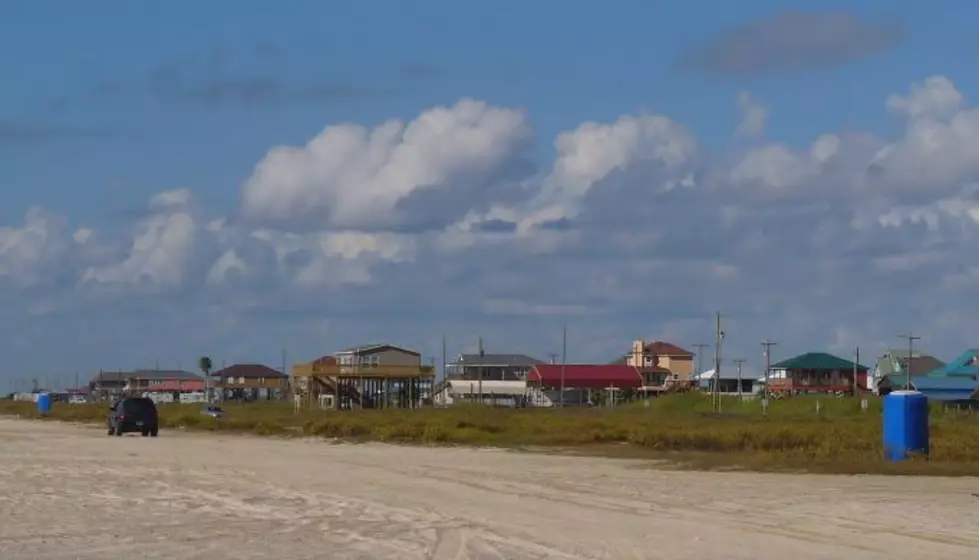 Cameron Parish Officials – Come to the Beach, Just Not Now
Google Maps/Google Street View
If you don't count the strong thunderstorms that rolled through the area late last night the past few days of weather has been quite conducive for the beach. The problem with going to the beach is that the whole Stay-at-Home order the Governor issued and the extended and then extended again.
Okay, maybe the Governor's order isn't such a deterrent.
It's pretty obvious that many people are choosing not to follow the Governor's edict and have been making that short drive to the beaches of Cameron Parish. In fact, so many people are coming to the beaches that the Cameron Parish Sheriff's Department has noticed that social distancing has become virtually impossible in some places.
Over the weekend CPSO Deputies issued 53 citations and 23 misdemeanor summons. That certainly doesn't sound like a police report that would come from an empty beach, does it? Deputies say speeders, litterbugs, drunks, and people not paying attention to traffic signs have been the biggest legal issues.
You might be asking, "Why doesn't the Sheriff just close the beaches"? Well, he can't. That jurisdiction resides with the Cameron Parish Police Jury and/or Governor Edwards. The Sheriff does say his office can and will enforce any such order should it be issued by either Police Jurors or the Governor.
In the meantime, could you just stay away from the beach until things settle down? With so many people craving sun and sand, or whatever that brown stuff is, social distancing efforts are becoming futile. As the Sheriff's Department puts it in their Facebook post.
Stay Home means stay home. You can go out if need be. This is for the safety of you and your family.
Then, when the all-clear is given. Y'all come on back to the beaches of Cameron Parish.
10 Cheap and Easy Games to Play Outside
More From Talk Radio 960 AM