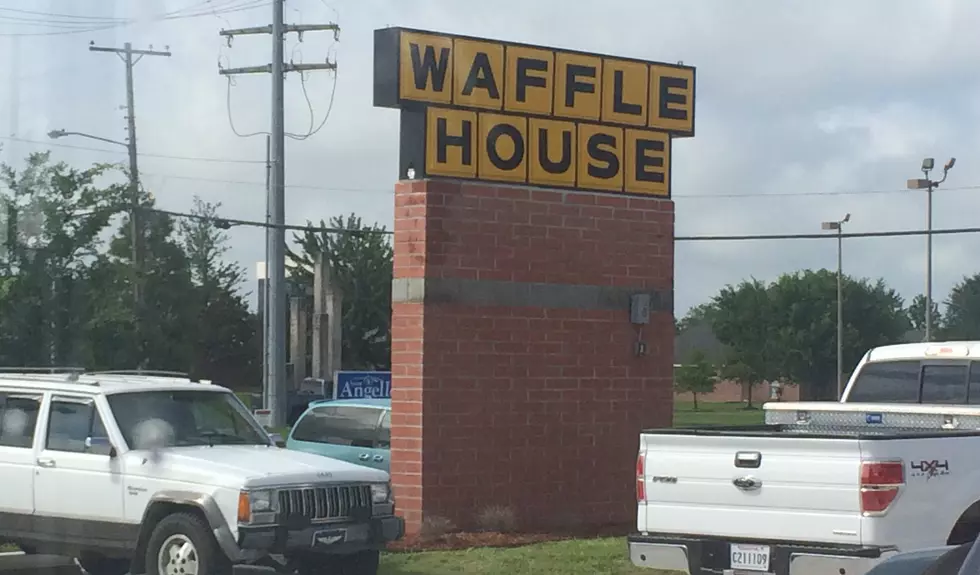 Carencro Also Getting a Waffle House
Photo by John Falcon
As a resident of Carencro, I keep wondering when the influx of new businesses will stop. And then again, if y'all want to keep bringing the good stuff, we'll keep taking it!
The latest business to be coming to the 'Cro is Waffle House. According to Developing Lafayette, the breakfast restaurant chain will be opening up in front of the new Connoly Park shopping center being built at 151 Hector Connoly Road near the roundabout.
As reported earlier, that shopping center will feature a Dollar Tree along with a hibachi restaurant and other great shops.
I'm still thinking in the back of my head that we'll have to start on that wall soon in Carencro. How much more can we take in???
More From Talk Radio 960 AM