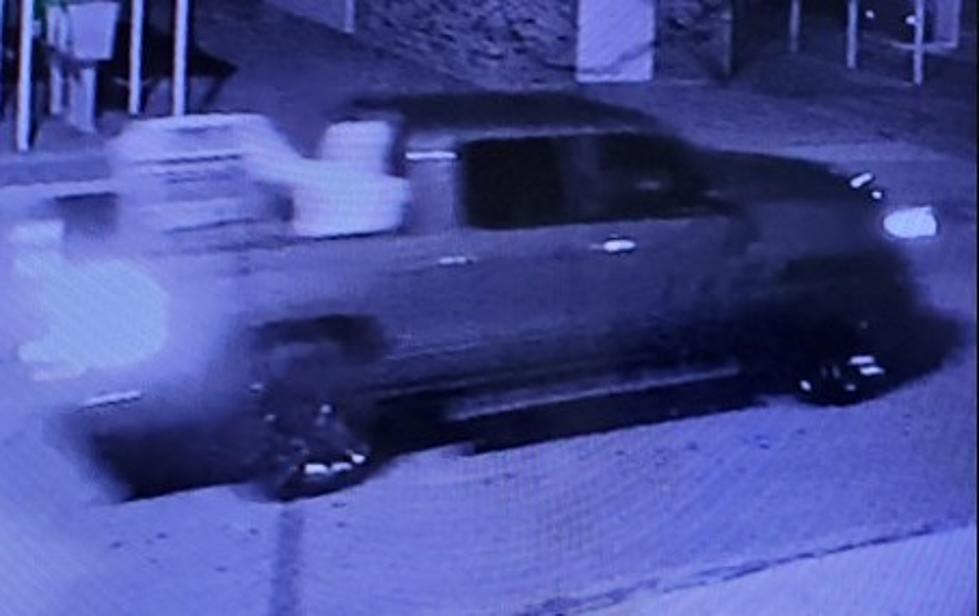 Crowley Police Trying To Identify Burglary Suspects
Photo courtesy of Acadia Crime Stoppers
Officials with Acadia Crime Stoppers are trying to find out who the person was that robbed a home back in December in Crowley according to a press release.
According to officials with the Crowley Police Department, these burglary suspects took just about everything they could get their hands on including some very pricey items.
The burglary happened at a home in the 500 block of East Andrus Street in Crowley, just twenty days before Christmas on Saturday, December 5, 2020.
Crime Stoppers and detectives say they don't have lots of information, but one thing they do know is that the thieves were seen in a four-dour Chevy or GMC truck that also apparently had dark wheels.
Here is a list of the items that they took from the home:
A GE washer/dryer set
A 50" Vizio flat-screen tv
Another television set
If you think you know anything about these thieves that burglarized a home on a Saturday night in December, then law enforcement officials with Acadia Parish Crime Stoppers would love to hear from you. The best part of dealing with the crime stoppers program is that you do NOT have to give any information about yourself. You don't have to provide than information, and if you decide you do want to identify yourself, Acadia Parish Crime Stoppers ALWAYS keeps your personal information confidential.
So, how do you help police but still stay anonymous? There are a couple of ways. First, you can call the Acadia Parish Crime Stoppers line at 337-789-TIPS(8477). Secondly, you can always download and use the P3 app on your phone. You do not have to give your name or any other identifying information.
If you give detectives information that leads to an arrest in this burglary case, you can make up to $1,000.
Tips On Fending Off Mosquitoes
Facts About Impaired Driving
Flowers That You See In Winter In Louisiana
Ten Tips To Reach Your Goals
My First Airbrushed Tan; I'm Now A Fan
More From Talk Radio 960 AM