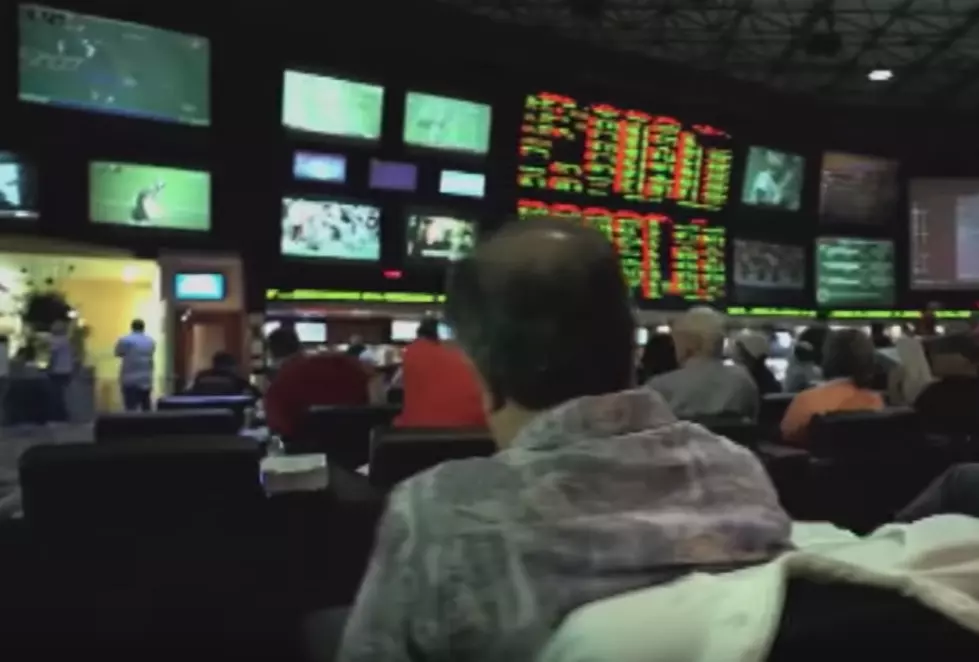 Date Announced For Sports Wagering Start In Mississippi Casinos
GVH Live via YouTube
The day the United States Supreme Court ruled that other states and not just Nevada could allow sports wagering the clock started ticking. It looks as if the alarm on the sports wagering clock is set to go off at midnight on July 21st at nine different Mississippi Casinos. In Louisiana, on July 21st, we'll still be sleeping with our legislative thumbs inserted into an orifice where the sun doesn't usually shine.
All of this could lead to a financial windfall for Mississippi and more financial shortfalls for Louisiana. That whizzing sound you'll be hearing this fall is the sound of gamblers from Texas driving right on through Louisiana heading to Mississippi to place their wagers on football games. It's another whiff by the almost always hitless Louisiana Legislature and this time it's going to cost billions of dollars.
You see, in Mississippi, the legislature there started working on sports wagering laws before the Supreme Court ruling so when the ruling came down Mississippi was ready. Louisiana opted to do nothing other than basically give all that out of state gambling money a wave through to our neighbors to the east.
Besides Louisiana missing out on gamblers spending money in the state's casinos there are already "Help Wanted" advertisements posted for several Gulf Coast Casinos. Those casinos are posting ads for additional employees to work in the newly created revenue stream.
More jobs, more visitors, and a 12% tax rate on all sports wagers, they are all going to Mississippi beginning July 21st. Meanwhile, in Louisiana, we'll keep taxing our own residents and keep robbing Peter to pay Paul. It's what happens when politics gets in the way of government and egos overshadow the desire to serve.
More From Talk Radio 960 AM