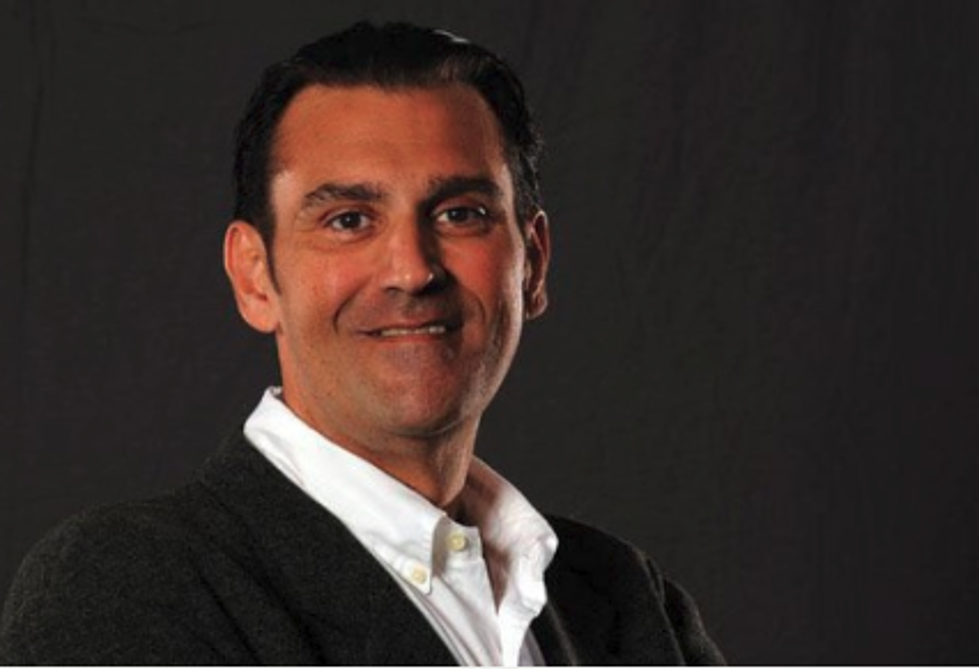 Deke Bellavia No Longer A Part Of Saints Radio Broadcasts
Courtesy WWL radio
For many fans of the Black and Gold football Sundays start with The Countdown To Kickoff, (heard locally on 97.3 The Dawg). The first two voices Saints fan hear as we're getting ready for the game are those of the "Cajun Cannon" Bobby Hebert and "The Big Chief" Deke Bellavia. That will no longer be the case.
WWL the flagship station for the New Orleans Saints radio network announced that Bellavia and the station had "parted ways". No specific reason was given for the departure. As with most personnel matters that does not come as a surprise.
This makes the second major change in Saints football broadcasts for the upcoming season. Long time play by play man Jim Henderson announced his retirement at the beginning of the year.
Neither the station nor its parent company Entercom have indicated who will be taking Bellavia's place on the broadcast of Saints football games for the upcoming season. As far as we know Bobby Hebert will continue to be the studio color commentator and former Saint Deuce McAllister will continue to provide color commentary during the play by play broadcast of Saints games.
More From Talk Radio 960 AM