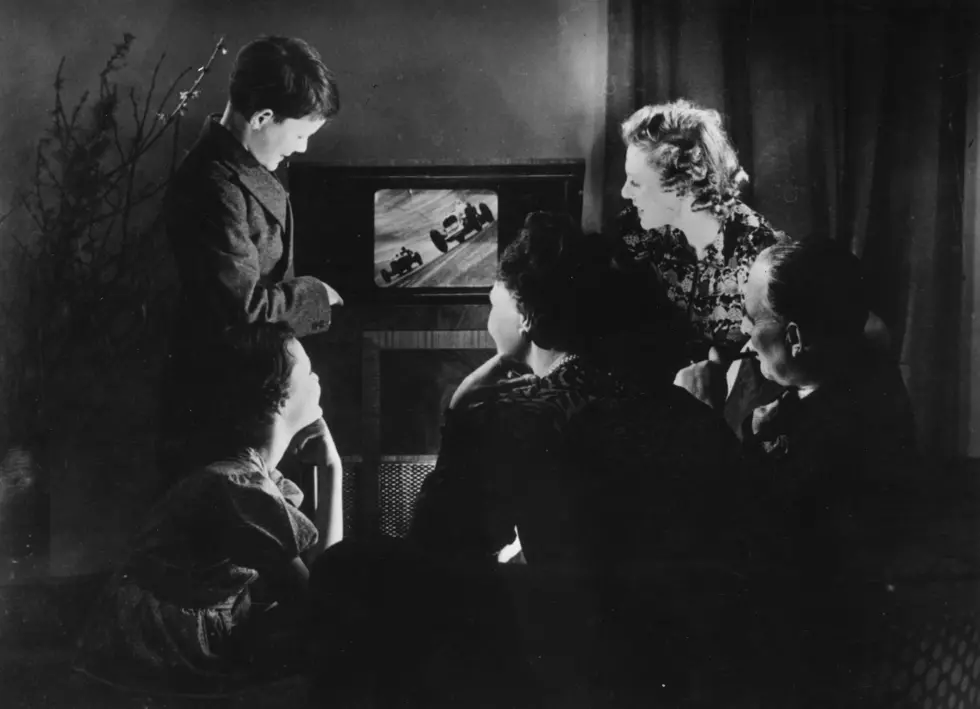 DirectTV Charges Deceased 102-Year-Old Woman Early Termination Fee
(Photo by Hulton Archive/Getty Images)
Isabel Albright passed away last December at the age of 102. As her family prepared her house for sale and canceled her various services, they realized DirectTV had reportedly charged her a $160 "early termination fee".
KLFY reports when a caregiver moved in to look after Albright, the San Lorenzo, Ca. family added a DirecTV box in a back bedroom and that started a whole new two-year contract.
As a result, when the family canceled the service because of Albright's death the "early termination fee" was handed down.
The account is under Albrights' daughter's name, and therefore DirectTV was holding her responsible for the charge.
The good news is that AT&T, DirecTV's parent company, eventually did the right thing and sent a letter of apology and waived the termination fee.
More From Talk Radio 960 AM