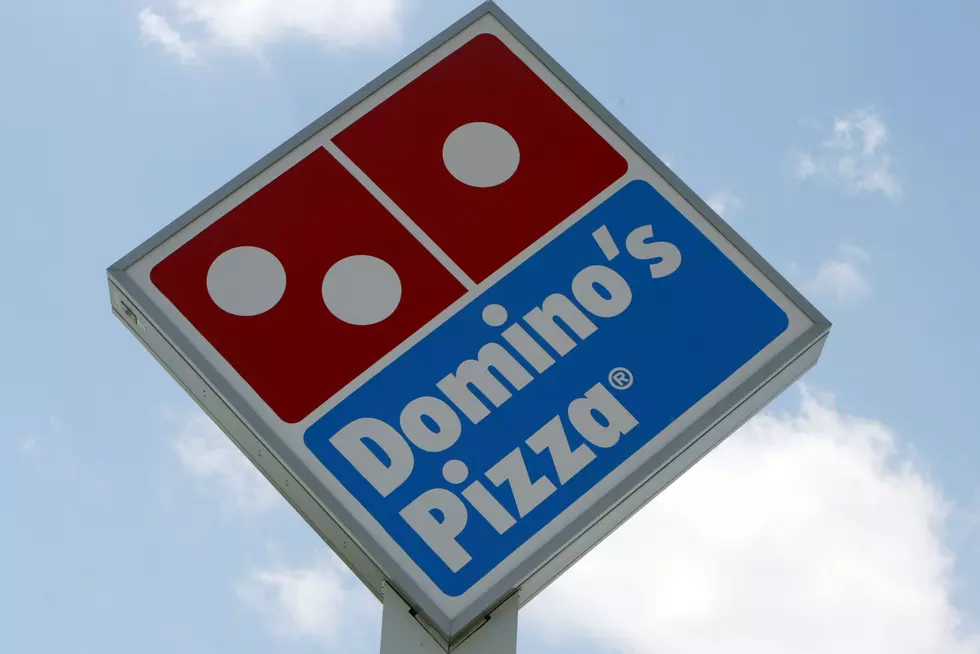 Domino's Is Opening A 'Pizza Theater' At Their New Youngsville Location
Joe Raedle, Getty Images
You're probably asking the same question we did: What is a pizza theater?
Well, there aren't any movies showing—but it's definitely a different experience than the Domino's that you're used to.
Instead of the tiny lobby of traditional Domino's locations, the new Youngsville store will feature the pizza-theater design that allows for more interaction between customers and staff.
A few of the key offerings will include a bigger lobby area with an area that will allow customers to watch employees make the pizzas, a screen for tracking your order and a huge chalkboard that customers will be able to use to leave feedback or just have fun.
The new experience will still offer drive-thru and delivery service, but will be adding seating for customers who want to dine in.
Speaking of customers, the first customers through the door will win free pizza with a minimum purchase of $10.
The first 25 carry-out customers will win free pizza for a year (12 large one-topping pizzas).

The next 15 carry-out customers will win free pizza for a month (four large one-topping pizzas).

The following 10 will win one free large one-topping pizza.
The new Domino's location will be located at 2761 E. Milton Ave. and is looking to hire new drivers. If you are interested head on over to jobs.dominos.com or give them a call at 857-3090.
More From Talk Radio 960 AM