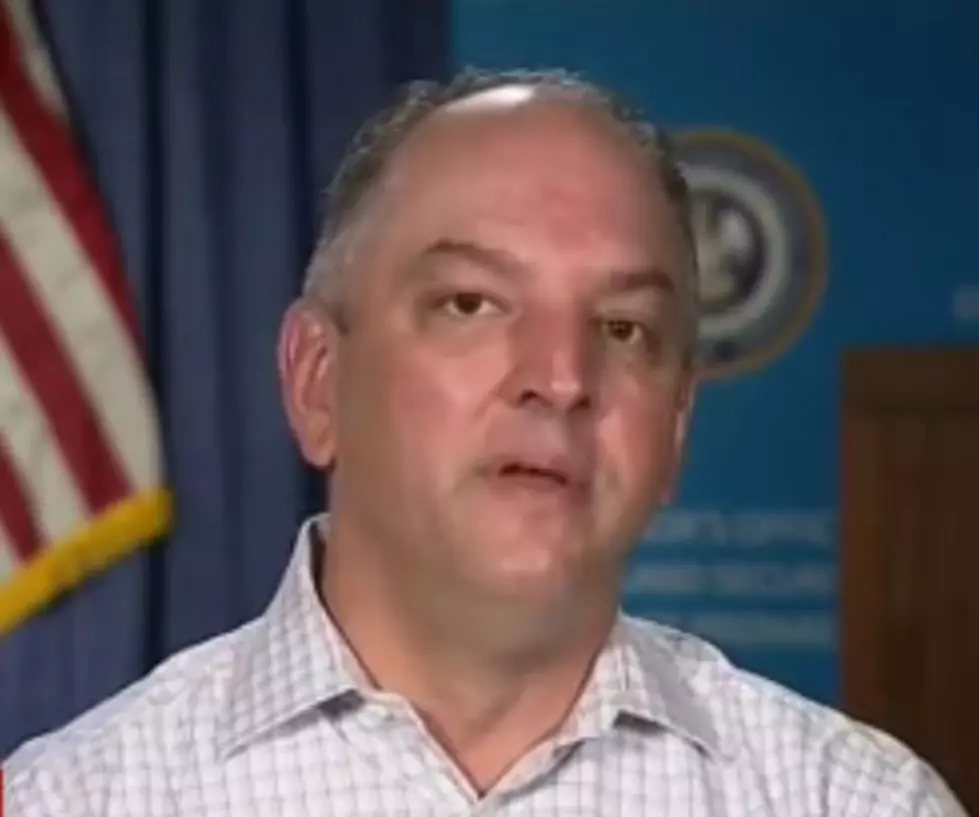 President Trump Approves Federal Emergency Declaration Requested By Gov. John Bel Edwards For 5 La. Parishes
CNN via You Tube
UPDATE: President Donald Trump has approved Governor John Bel Edwards' emergency declaration request.
********************************************************************************************
La. Gov. John Bel Edwards has requested President Donald Trump declare an Emergency Disaster for Beauregard, Calcasieu, Cameron, Jefferson Davis, and Vermilion Parishes as a result of Hurricane/Tropical Storm Harvey. Gov. Edwards says the state will ask for additional parishes be added to the request as warranted.
"Tropical Storm Harvey is causing severe damage along the Gulf Coast, and we are expecting significant damage in Louisiana, particularly in Southwest Louisiana," said Gov. Edwards.  "The state is taking the necessary steps to provide assistance to those citizens that need it most, but we anticipate needing additional support from the federal government.  For the last week, FEMA has been on the ground with Louisiana, and we are grateful for the administration's support as this storm continues to make its way into Louisiana."
Gov. Edwards' office says significant lifesaving efforts such as search and rescue, transportation to shelters, logistical support, and shelter operations will be particularly needed in parts of Southwest Louisiana and can be supported by the federal government with an emergency declaration.
More From Talk Radio 960 AM