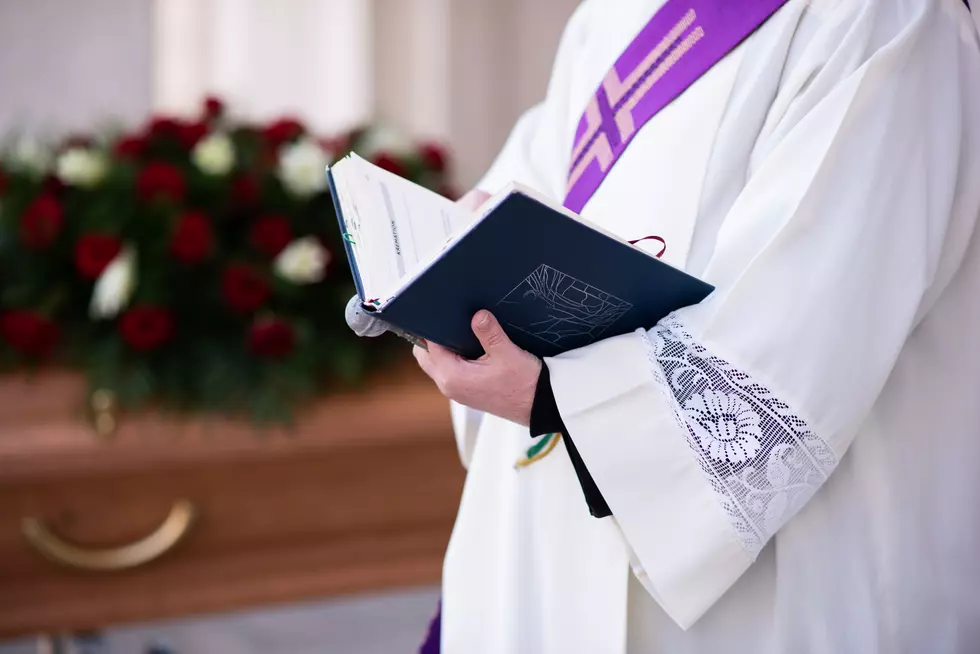 FEMA Offering Funeral Reimbursement for COVID Deaths
Thomas Kronsteiner/Getty Images
The Federal Emergency Management Agency knows how difficult the coronavirus pandemic has been on Americans. And if you have a loved one that lost their battle with COVID, our government wants to help.
FEMA has announced a program that will reimburse families up to $9,000 for funeral expenses if their loved one died of COVID. Their goal is to ease some of the burden that has already been imposed on people who suffered through the virus and had huge unexpected expenses because of it.
Acting FEMA Administrator Bob Fenton told Boston.com, via an official agency statement, that "At FEMA, our mission is to help people before, during and after disasters. The COVID-19 pandemic has caused immense grief for so many people. Although we cannot change what has happened, we affirm our commitment to help with funeral and burial expenses that many families did not anticipate."
The Agency will begin accepting applications on April 12, for deaths that occurred after January 20, 2020. If your household experienced more than one death due to COVID, you could be eligible for up to a maximum reimbursement of $35,500. The requirements listed on the FEMA website are below. For more information on how to apply, go to the official FEMA website.
The death must have occurred in the United States, including the U.S. territories, and the District of Columbia.
The death certificate must indicate the death was attributed to COVID-19.
The applicant must be a U.S. citizen, non-citizen national, or qualified alien who incurred funeral expenses after January 20, 2020.
There is no requirement for the deceased person to have been a U.S. citizen, non-citizen national, or qualified alien.
10 Foods That Can Help Boost Your Immune System
More From Talk Radio 960 AM