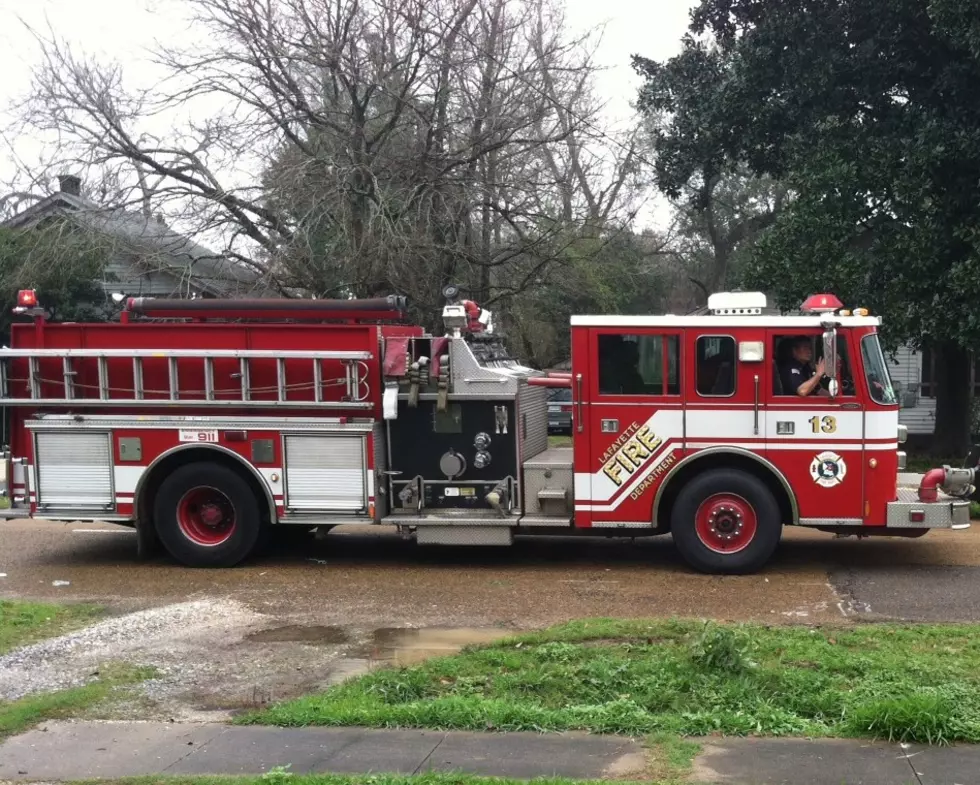 Fire At Woodvale Elementary in Lafayette Is Out
KPEL Photo
There was a fire at Woodvale Elementary this morning according to a press release from Lafayette Fire Department Spokesman and investigator Alton Trahan.
Trahan says that the stage in the cafetorium area is what was on fire and that the area sustained some heavy fire damage.
Classes have been canceled today, and the decision to reopen on Monday has not yet been made.
If your child already got on the bus, you will need to pick your child up at L.J. Alleman Middle School on 600 Roselawn Blvd. The pickup point is at that school's cafeteria which is located at the back of the school.
Woodvale Elementary is located at 100 Leon Drive, and it was a neighbor that noticed there was a fire. The neighbor called 911 at around 6 o'clock this morning.
What caused the blaze to start is unknown at this time.
Heatstroke Is Still Of Concern For Kids & Cars
Tips On Fending Off Mosquitoes
More From Talk Radio 960 AM