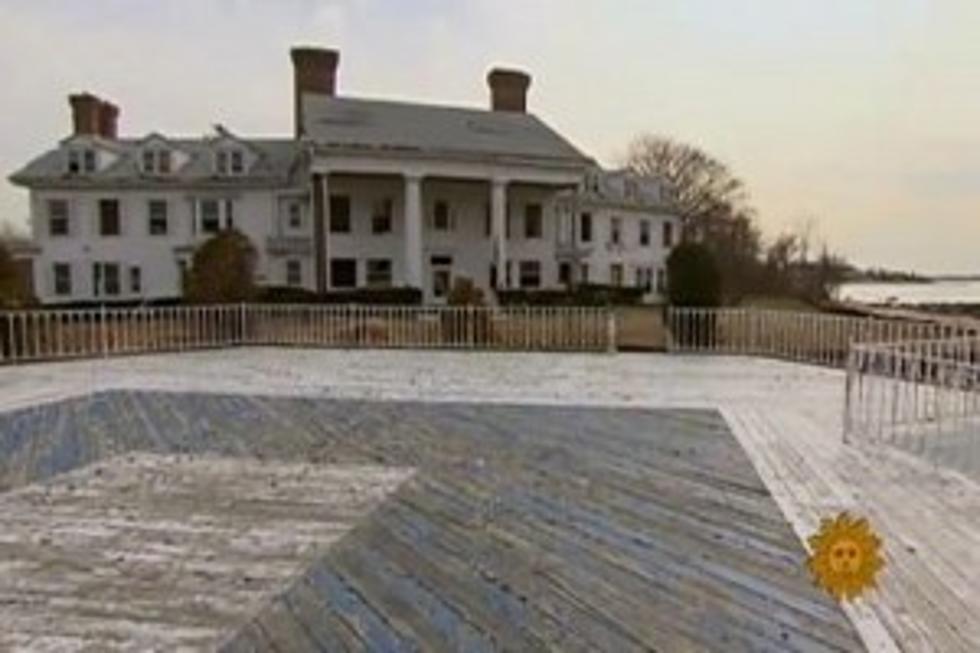 'Great Gatsby' House Torn Down [VIDEO]
'Lands End' was a grand mansion on Long Island's North Shore, which was built by a newspaper publisher in 1902.
For a period of time during the '20s, Fitzgerald lived across the bay from Lands End, and would watch the lavish, celebrity-filled parties which took place within its confines. He later incorporated many of these observation into 'The Great Gatsby.'
Seven years ago, real estate developer Bert Brodsky bought Lands End, which had fallen into disarray. Instead of maintaining the upkeep on the $18 million property, Brodsky decided to raze it, and build five new luxury homes on the site.
CBS Sunday Morning filmed the destruction of this piece of American literary history, which took place over the weekend. Read on to check it out.
More From Talk Radio 960 AM