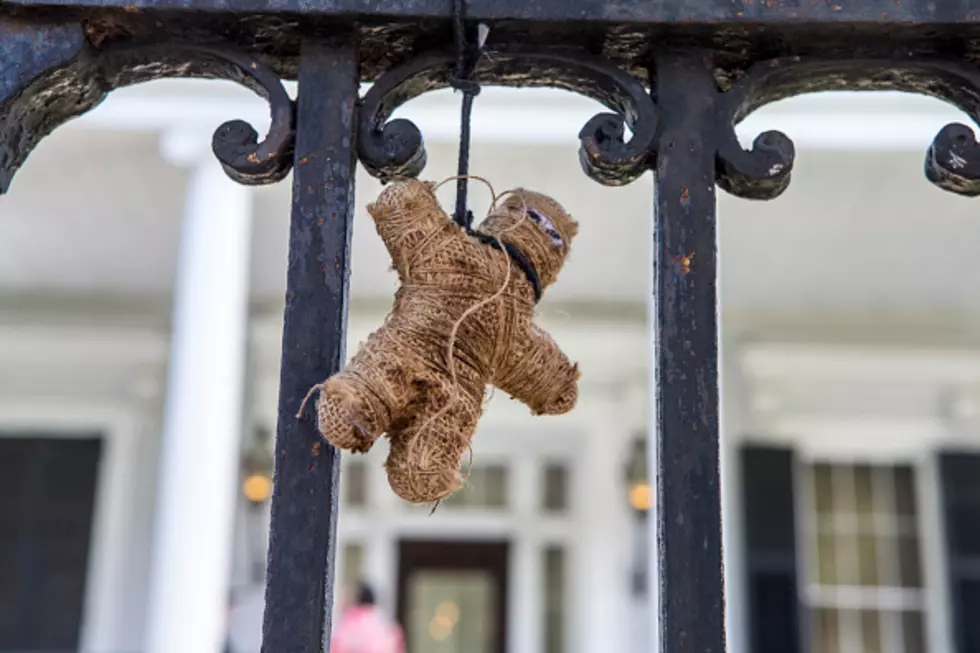 Hidden Gems in New Orleans
Skip Bolen/Getty Images for 20th Century Fox Home
Summer is finally here, and with that, opportunities for the good ole' All American Road Trip! Fortunately for us, we live in a state with a lot of history, and we can easily get to fascinating places all year long. I mean, New Orleans is only 2 hours away, and what fun it is to head to the Big Easy for a day trip!
Where Y'at Magazne recently came up with some enchanting places around New Orleans that you might, or might not have known about - the kind of places that you would would bring people from out of state, who want to get the full Louisiana experience! These hidden gems are sometimes hiding in plain sight, but definitely worth exploring. Feel free to add your own fun locations to the mix!
Piazza d' Italia - at the corner of Commerce and Lafayette Streets. This ode to Italian architecture is free and open to the public, but seems to go unvisited by most tourists and locals alike
Abandoned Six Flags Amusement Park - 3011 Michoud St. Most of us have seen pictures of what the former 'Jazzland' looked like before and after Hurricane Katrina. It's super creepy, not open to the public, but has been the filming location for many motion pictures since 2005
New Orleans' Historic VooDoo Museum - this unsettling spot at 724 Dumaine Street focuses on Louisiana voodoo, but they also offer fortune telling and cemetary tours for the brave
New Orleans' own Eiffel Tower - run by the Eiffel Society, this cool place at 2040 St. Charles Avenue operates as a cocktail lounge and night club. Who knew?!
Nicholas Cage's Pyramid Tomb - the eccentric actor purchased a burial vault in the shape of a pyramid at historic St Louis Cemetery #1. Legend has it that locals hate the structure, and women kiss it with bright lipstick for good luck
Audubon Labyrinth - located near Laurel Street and the Tree of Life at Uptown Park, this intricate and winding walkway is free and open to the public
More From Talk Radio 960 AM