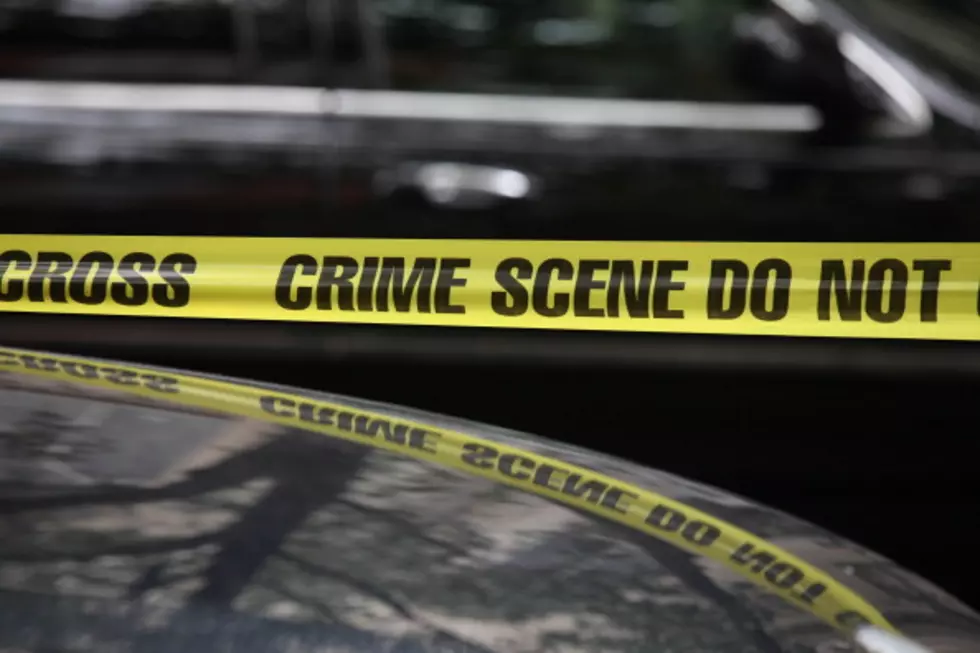 Investigators Asking For Tips About A Home Invasion
Getty Images
Crowley police are still looking for the man alleged to have broken into a home last month by taking an air conditioning unit out of window in a home on Standard Mill Road.
They are now featuring this crime on Acadia Parish Crime Stoppers.
Investigators say the male suspect went into the home, and he forced the victims to lie down on the floor, and then this suspect proceeded to go through the house looking for things to steal.
He had a red bandana over his face to conceal who he is.
Detectives say this man stole paperwork, a purse, money and a safe.
This crime happened at a home that's located in the 900 block of Standard Mill Road.
If you know any information about this home invasion you are asked to make an anonymous tip to Acadia Parish Crime Stoppers at 337-789-TIPS(8477).
You can also download the P3 app on your phone to give anonymous information.
This crime happened on Thursday, July 19, 2018.
More From Talk Radio 960 AM