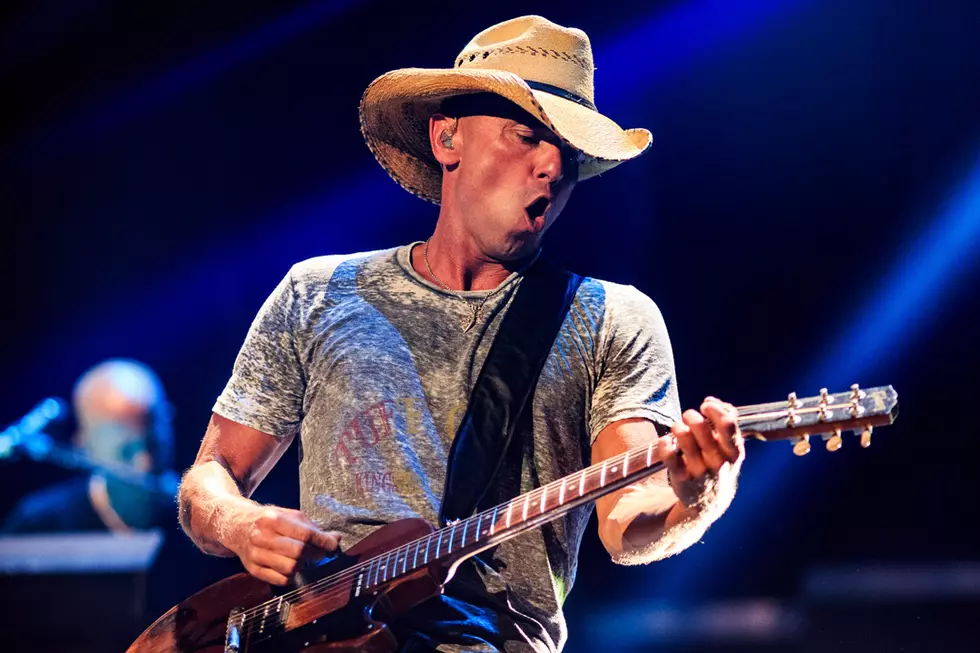 Fans Rejoice as Houston Livestock Show and Rodeo Adds Free Day
Rick Diamond, Getty Images
Fans are rejoicing today after organizers of the Houston Livestock Show and Rodeo make a big announcement.
The Houston Livestock Show and Rodeo has been going strong since 1931 (according to Wikipedia) and, now in its 92nd year, it's adding a free day to the event.
I remember my first time at the event - back in the early 80s. It was the first time I had been in an arena that huge (it was being held in the Astrodome at the time), and I was in awe of the monstrosity of the building.
Also, if memory serves me correctly, it was my first time seeing George Strait perform live.
For those who don't know about the Houston Livestock Show and Rodeo, it's the largest event of its kind in the world, attracting nearly 2-and-a-half million visitors last year alone in its nearly 3-week run.
So, why are fans rejoicing? What could be added to the Houston Livestock Show and Rodeo to make it better?
One word: FREE!
Organizers of the event are bringing a FREE Community Day into the mix.
Why is the "free" part a big deal? Because normal admission for an adult is $20 per day, and that's just to walk onto the grounds. Kids 12 and under - $10. For a family of 4, that's an instant savings of at least $60!
It's easy to see why this is a big deal.
The Community Day is set for Wednesday, March 8, and it includes free admission for everyone until noon that day.
For the first time, the Rodeo will host Community Day, providing additional discounts for guests coming to NRG Park on the middle Wednesday of Rodeo. The celebration includes buy one get one rides and games, discounted food and beverage offerings and community activations. - Houston Livestock Show and Rodeo
In addition to the free admission, organizers of the event are also planning to help families save money by offering discounts on concessions and fun - including specials on both food and beverage and BOGO deals on the rides and games.
Of course, if people want to enjoy the concerts, that'll cost extra. StubHub is listing tickets for the Kenny Chesney show from between $29 (nosebleed) to $582.
Other entertainers scheduled to perform at the Houston Livestock Show and Rodeo this year include Machine Gun Kelly, Chainsmokers, Zac Brown Band, Brooks and Dunn, Chris Stapleton, Brad Paisley, Like Bryan, and Lauren Daigle, among others.
My Favorite Country Songs About Louisiana