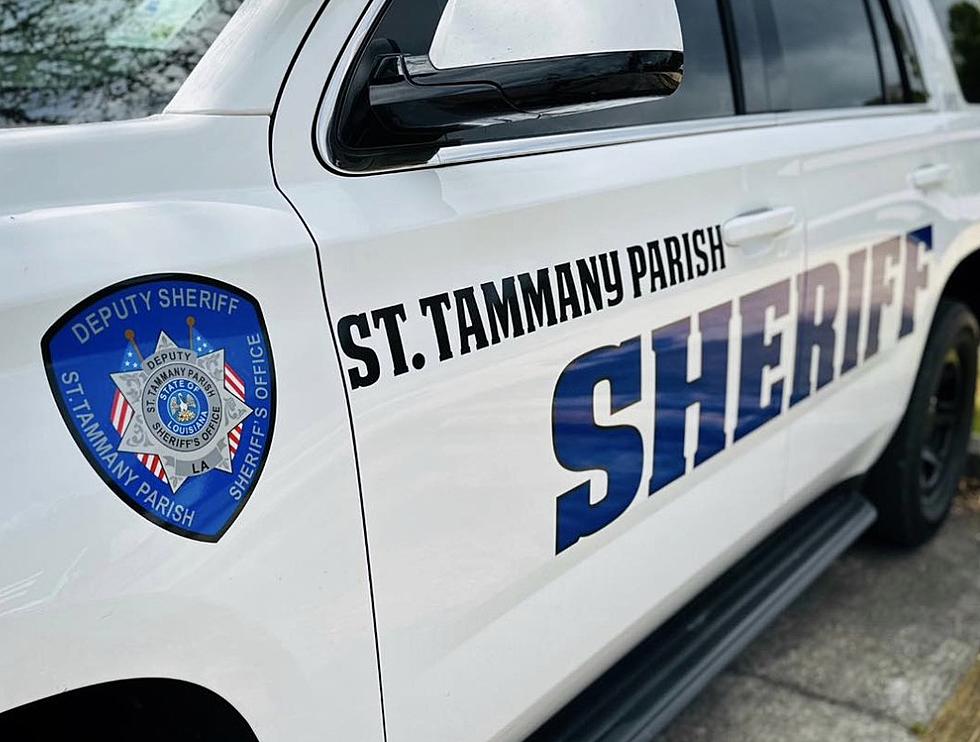 St. Tammany Parish Sheriff's Office Delivers Hilarious Message for Summer
St Tammany Sheriff's Office
The St. Tammany Parish Sheriff's Office is at it again.
One of my favorite social media accounts to follow is the St. Tammany Parish Sheriff's Office Facebook page.
Their messages and wit go unmatched and their latest message certainly has not disappointed those who follow their page.
Like you and me in South Louisiana, the deputies with the Sheriff's Dept in St. Tammany Parish are feeling the heat this summer and they too are looking for ways to stay cool.
So, how do you stay cool if you're a deputy? it's simple when citizens behave, you aren't forced out into the summer heat and elements.
Therefore, the St. Tammany Parish Sheriff's Office is asking folks to behave this summer and to stay indoors. While indoors the Sheriff's Office suggests you enjoy the AC, watch Netflix, and play games.
Once the summer heat subsides, then they say they'd be willing to meet up again. Get it?
While they are being comedic in their post, the Sheriff's Office is reminding all to stay safe and to avoid the heat if at all possible this summer.
Enjoy this post.
How long it takes to binge 'The Office,' 'Game of Thrones,' and 50 other famous TV shows
More From Talk Radio 960 AM