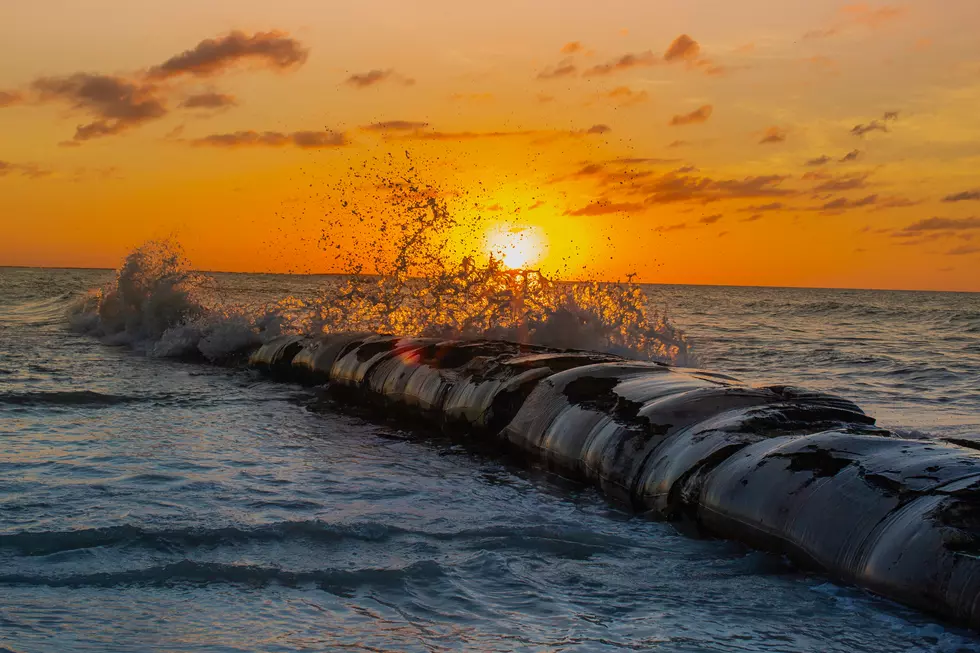 10 Killed By Rip Currents at Flora-Bama Beaches in Past 2 Weeks
Marco Samaniego via Unsplash.com
Despite the beach warning flags, despite the warnings posted by law enforcement and media outlets, and despite the fact that humans are supposed to have common sense, some ten people have lost their lives along one of Louisiana's favorite places to place in just the past two weeks.
Eight of those who have lost their lives because of rip currents along the Redneck Riviera have died in the past eight days. The number is staggering and should be quite sobering for any family that is planning a trip to the beaches of Lower Alabama and the Florida Panhandle.
That message from Bay County Florida Sheriff Tommy Ford speaks volumes. But what speaks even louder is the picture. Can you see the large "trenches" that have formed just off the beach? That's where the rip currents have been pulling bathers out to sea and where people have lost their lives attempting to save them.
Of course, the best way to survive a rip current is to not get in the water when they are present. The best way to know if dangerous currents or unsafe surf is occurring on the beach is to look for the beach warning flags. 
That pretty much spells it out for everybody but not everybody is getting the message and that's costing some their lives. Here's the rip current outlook for the remainder of this week heading into the elongated July 4th holiday weekend.
Those conditions are certainly much better than what those beaches have experienced over the past several weeks. The bottom line is this, rip currents can exhaust even the best of swimmers. Most of us are not good swimmers. So, if there are warning flags, please heed them, and should someone you know require assistance, contact a lifeguard or have life-saving equipment, such as personal flotation devices available and handy anytime you're near the water.
Then again there are other ways to beat the heat this summer and if you life your water to be a lot more tame and a little more lazy, have we got some suggestions for you.
The 9 Best NATURAL Lazy Rivers in Texas in Which to Cool the Hell Off
If you're interested in tubing, swimming, or just sitting on the bank and listening to the water flow by, you'll find a great Texas river destination here.
More From Talk Radio 960 AM