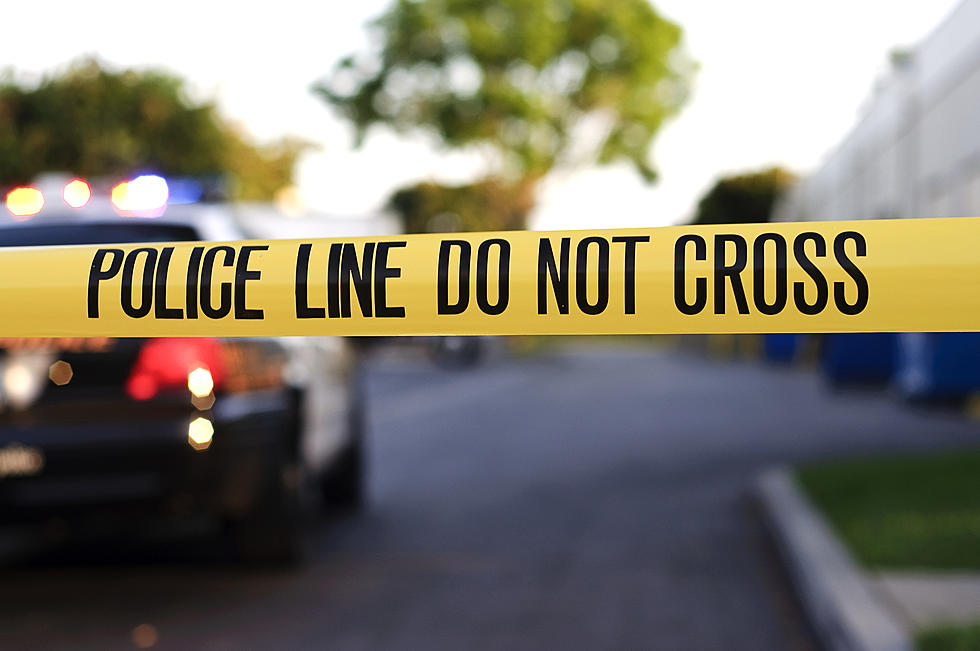 Woman's Body Found in New Iberia Home, May Have Been Deceased for a Year
aijohn784
Authorities in New Iberia made a sad discovery on Friday when a body was found at a residence.
But here's the kicker -- the woman may have been dead for a year.
New Iberia Police discovered the body of a 97-year-old woman at her home in the 600 block of East Pershing Street.
According to investigators, the woman's family members called the police on Friday afternoon to check on her at her residence. Upon arrival, they discovered that she was dead.
However, authorities could tell that the woman's passing wasn't recent.
Neighbors told local TV station KADN that she may have been there for at least a year.
The neighbors added that the woman's nephew had been caring for her in the home, but seemingly abandoned her at some point.
However, those details have not been confirmed by police.
Police are turning to the LSU forensic lab for help determining how long she may have been dead and to also help figure out a cause of death.
10 Most Famous People from Iberia Parish
Iberia Parish has a population just under 70,000 as of the 2020 census. There is a lot of great history in this area and picking only 10 notable individuals from this culturally rich area was very tough. Nonetheless, here are the people who think are most famous in the parish.
More From Talk Radio 960 AM