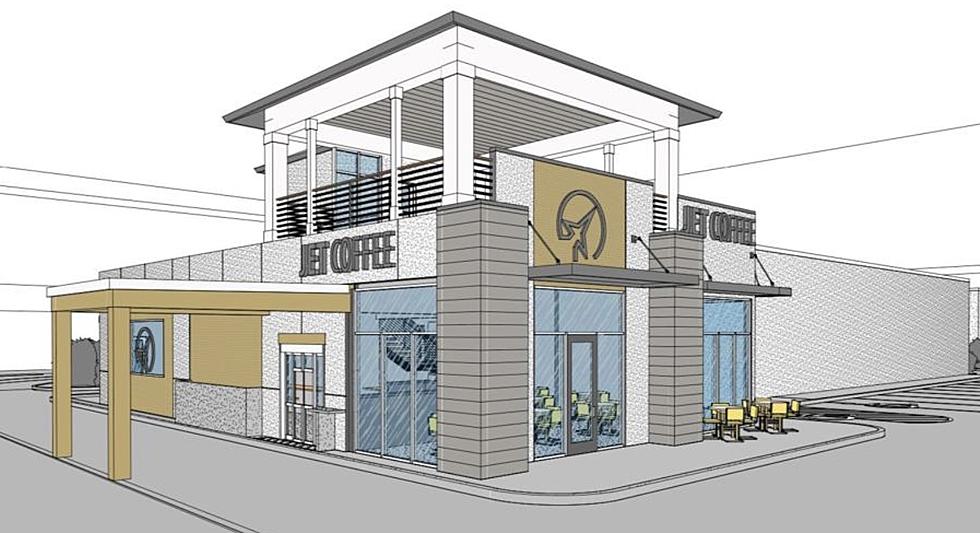 Jet Coffee Now Hiring for New Towncenter Location in Lafayette, Louisiana
The Advocate
If you have always dreamed of being a barista, consider this your sign to apply to work at Jet Coffee.
Jet Coffee has become one of Lafayette's go-to coffee shops over the past few years. Fans of the coffee house have been patiently waiting for their centrally located 3rd location to open that will have a rooftop seating area and a drive-thru of course. The shopping center hasn't stopped growing and soon you will be able to grab a coffee from Jet on your way to Costo or Homegoods.
We must be getting close to Jet Coffee announcing their opening date because they shared on social media that they are officially accepting applications for their Town Center location.
Join the Jet Coffee Team
In an Instagram post on Wednesday, Jet Coffee exclaimed, "We're so excited to announce our NEW Towncenter location is opening soon & we're taking applications!✨" This exciting news has sparked speculation that the grand opening could be just around the corner, given their move to start the hiring process.
Jet Coffee is inviting individuals seeking a fast-paced and enjoyable work environment to join their team. Whether you're a seasoned barista or someone looking to delve into the world of coffee, this opportunity might just be the perfect fit for you.
How to Apply:
Applying for a position is a straightforward process. Prospective candidates are encouraged to visit the Jet Coffee website at jetcoffee.com, where they can fill out the application form. Once completed, applications can be submitted either in person at their current locations or via email to the Jet Coffee team.
Prepare your resumes, tailor your applications, and get ready to be part of the caffeinated magic at Jet Coffee's upcoming Towncenter location. The anticipation for the grand opening is building, and the Jet Coffee team eagerly anticipates welcoming new additions to their workforce.
6 Espresso Martinis You Need to Try in Lafayette
Introducing Red Bull and Vodka's hotter older sister, the Espresso Martini.
Gallery Credit: Sydney DuCharme