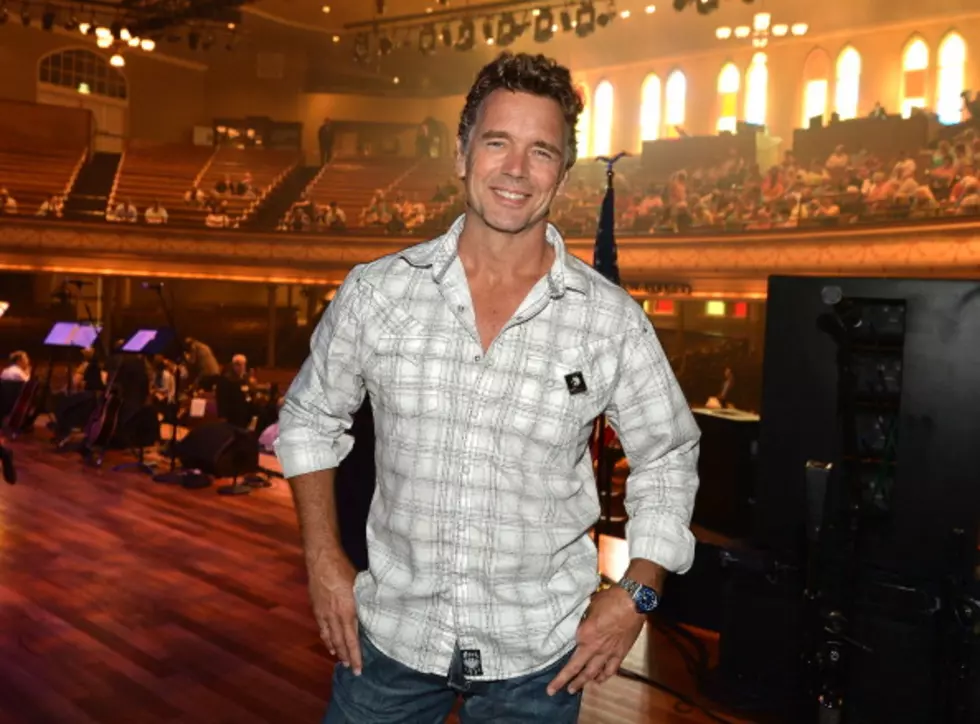 John Schneider to Hold First Concert Since Flood at His Holden Studios Friday Night
Rick Diamond/Getty Images
Actor, singer, producer, and Louisiana resident John Schneider will hold a very special concert this Friday night at his studios in Holden, La. Not only were his movie and television studios completely devastated by the floods last August, but a lot of his personal property and items were lost as well. This will be the first time a live concert has been scheduled on the beautiful grounds in over a year, and it will also feature Acadiana native and Grammy Award winner Jo-el Sonnier!
The studio is located on 58 acres on the Tickfaw River and includes a 5,000 square foot sound stage, two turn-of-the-century homes, a baseball field, Olympic size swimming pool, and state of the art facilities for film production. It has become a haven for independent film makers in the last couple of years.
In addition to starring in several television shows, including the wildly popular 'Dukes of Hazzard', 'Tyler Perry's 'The Haves and Have Nots', and 'Smallville', John Schneider has released 14 albums and has four #1 songs on the country music charts. He also released his first album since 1991 earlier this year. 'Ruffled Skirts' was inspired by the devastating floods last year here in his adopted home state.
Tickets are available for the launch of the 'I Didn't Know You Sang' tour here, and details are on the Facebook live video below. John is a huge supporter of the arts here in Louisiana, and we are happy to call him one of our own!
More From Talk Radio 960 AM