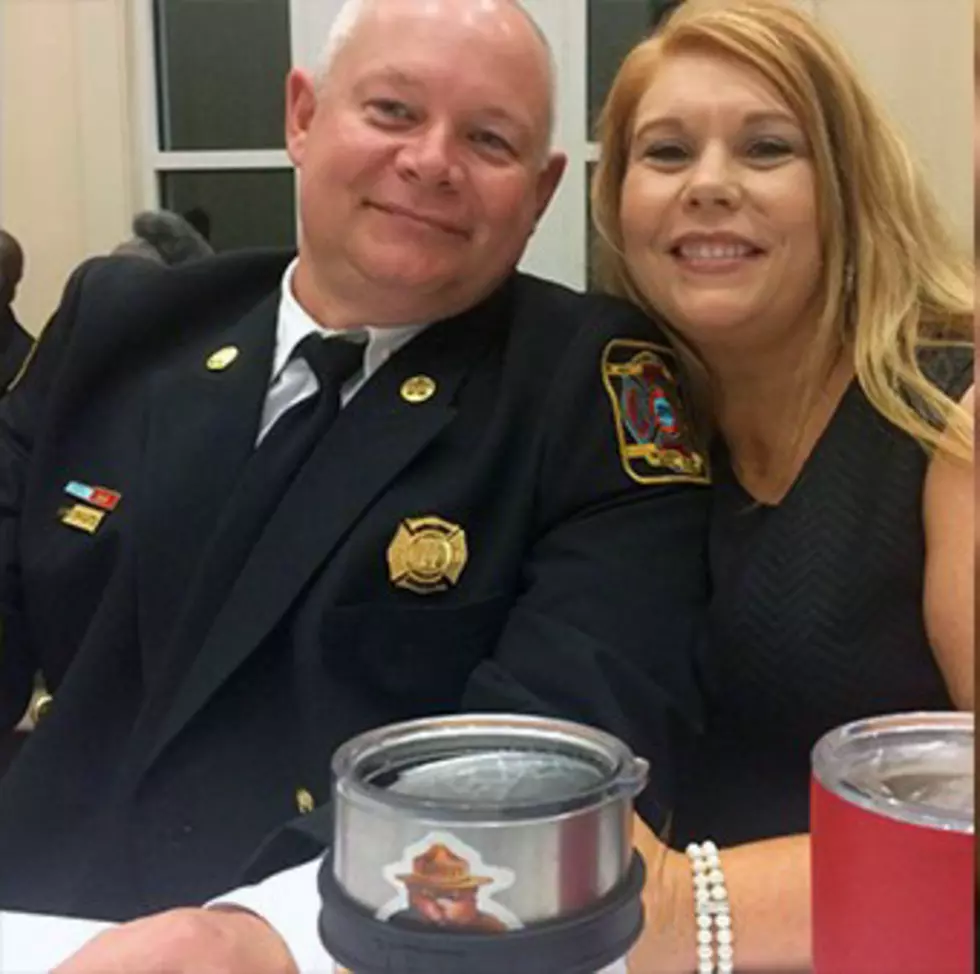 Zachary Fire Captain Wanted For Wife's Murder Found Dead in Colorado
Wilkinson County Sheriff's Office
A fire captain in Zachary who was wanted for his wife's murder in Woodville, Mississippi was found dead in Colorado on Monday.
The body of 45-year-old Khristie Shoats was found around 2:30pm on Sunday after friends asked the Wilkinson County Sheriff's Office to perform a welfare check. Their concerns were warranted as deputies found Shoats in the passenger seat of a vehicle at her home with a gunshot wound to the head.
A warrant was issued for her husband Rudolf Shoats, 48, who works as a captain for the Zachary and West Feliciana fire departments. His cell phone and department radios had been turned off.
Detectives in Colorado contacted authorities in Mississippi Monday afternoon saying Rudolf was found dead from an apparent suicide.
Police believe that Rudolf Shoats drove to a hospital parking lot and shot himself. His care then drove off of a 16-foot cliff.
More From Talk Radio 960 AM