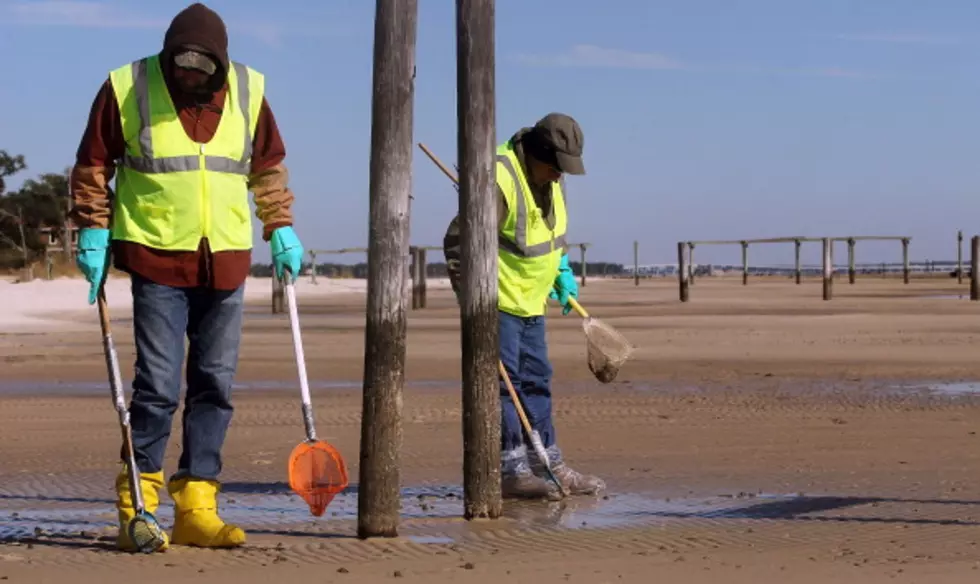 Justice To Federal Judge – Ignore BP
The Justice Department is trying get a federal judge to refuse to take notice of BP's continued statements that the Gulf Coast has made a "robust recovery" since the time of the BP oil spill in 2010.
Lawyers for the Justice Department filed a document Friday stating that they were still very much engaged in the process of working to their assertion that BP "engaged in gross negligence or willful misconduct" during the time before the rig explosion.
After the Macondo well explosion, eleven people died and it was America's worst recorded oil spill ever.
As the court proceedings continue, BP faces the possibility that they could be fined billions of dollars for the spill.  The decision will be up to U.S. District Judge Carl Barbier.
The severity of the memo makes it obvious that the U.S. Justice Department and BP are not planning a settlement anytime soon. A trial dealing with the spill is scheduled for next year.
More From Talk Radio 960 AM