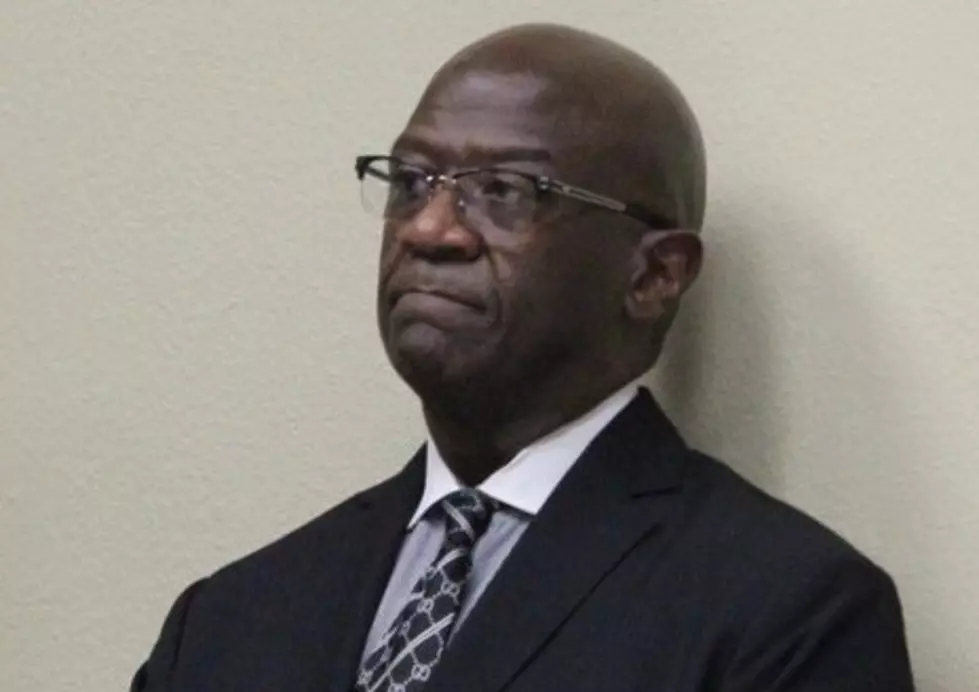 La. Cost Nears $108K In Claims Against Ex-Edwards Aide
Johnny Anderson
BATON ROUGE, La. (AP) — Louisiana spent nearly $108,000 to respond to claims that a former top aide to Gov. John Bel Edwards sexually harassed a woman when they worked together in the governor's office.
Settlement documents released in March showed Louisiana agreed to pay $85,000 to end the legal allegations against Johnny Anderson by a former state employee.
On top of that, NOLA.com/The Times-Picayune reported Tuesday the state also paid nearly $23,000 to Baton Rouge attorney Vickie Crochet, who was hired to investigate and respond to the allegations against Anderson.
Jacques Berry, spokesman for the Louisiana Division of Administration, provided the amount spent on Crochet's services.
Anderson left his position as deputy chief of staff in November after the accusations were lodged. He denied wrongdoing and continued to refute the allegations in the settlement.
More From Talk Radio 960 AM