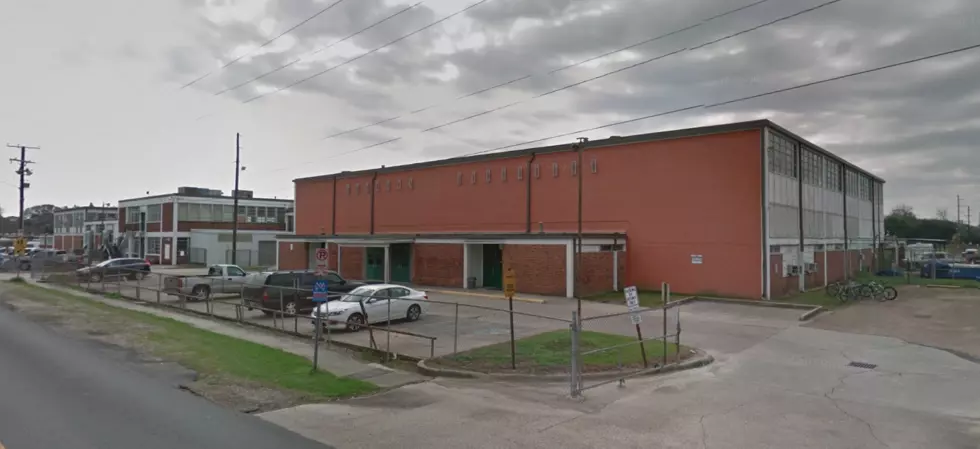 Lafayette High School Gets New Weight Room Thanks to Shaquille O'Neal
Google Maps
As you may recall, the school was looking to upgrade its weight room. The Lafayette Parish School Board had committed to matching funding at $21,000. The total project was to cost a little more than $40k.
The man with big shoes stepped in to fill the gap. O'Neal's donation was part of South Louisiana Giving Day, which is a project of the Community Foundation of Acadiana.
The new, state-of-the-art weight room was put together by the school's athletics staff on Wednesday and the kids will be working out in it today.
According to Mighty Lions head football coach Rob Pool, if Shaq had not stepped in, it would have been another two years before they could have raised the necessary funds.
More From Talk Radio 960 AM