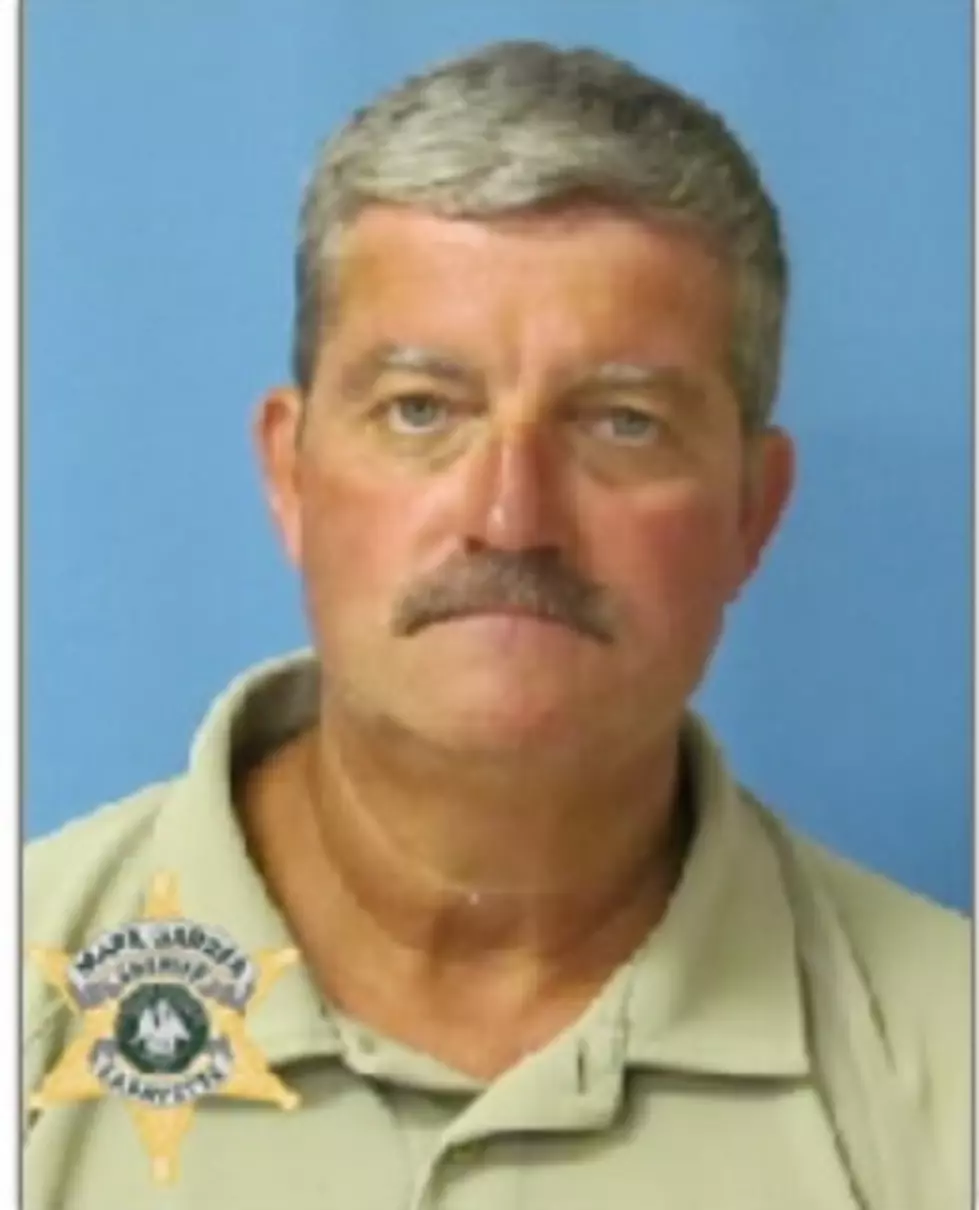 Lafayette Parish Sheriff's Deputy On The Wrong Side Of The Law
Jonathan Fremin, photo courtesy of the Lafayette Parish Sheriff's Office
Lafayette Parish Sheriff's Office Spokesman John Mowell says that a Sheriff's deputy was arrested yesterday in his work vehicle on drug charges.
Deputies with the Criminal Intelligence Unit started an investigation after it was alleged that someone was getting contraband into the Lafayette Parish Correctional.
Investigators alleged that Deputy Jonathan Fremin was getting drugs for himself and an inmate at the jail from a local woman.
While on duty Monday, Deputy Jonathan Fremin was pulled over in his Sheriff's vehicle. The vehicle was searched, and deputies found Suboxone.
The 52-year-old deputy was arrested on three charges:
Criminal Conspiracy to Introduce Contraband into a Penal Facility
Possession with the Intent to Distribute Schedule III Narcotics
Now the Corrections official will be on the other side of the bars.
More From Talk Radio 960 AM