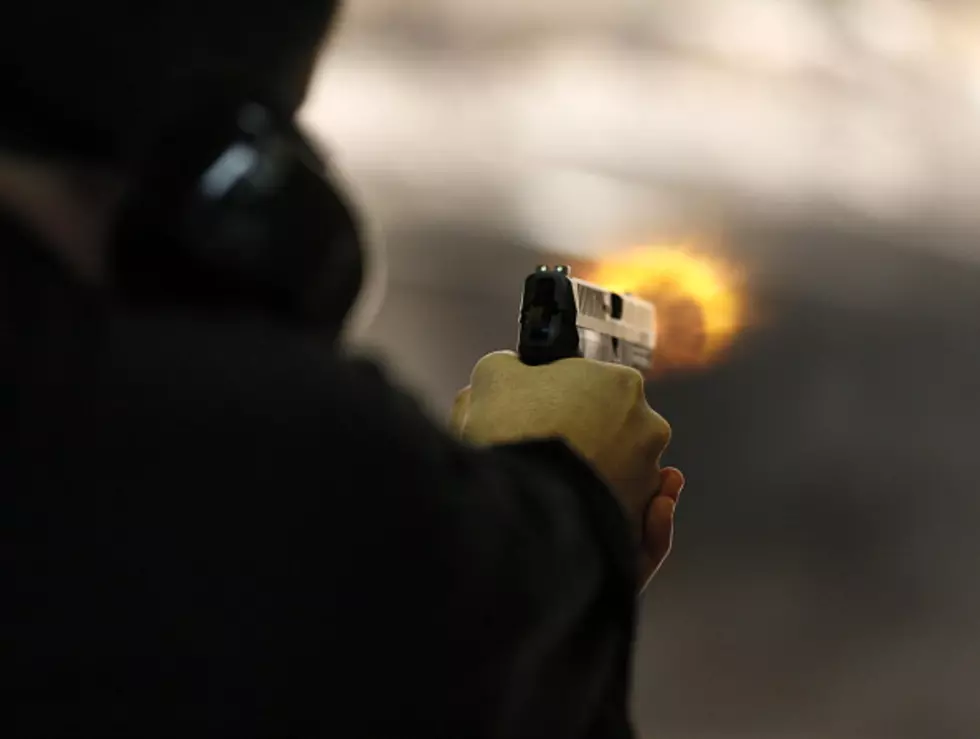 Lafayette Sheriff's Office Confirms 3 Shootings Over the Weekend
George Frey/Getty Images
It was, without a doubt, a very busy weekend for the men and women of the Lafayette Parish Sheriff's Office as deputies ended up being called out to three shootings.
So, What Happened When and Where?
While details being released on each of the three shootings is limited with can share with you some information that was given to new outlets by Lafayette Parish Sheriff's Office Spokeswoman Valerie Ponseti.
Officials with the Lafayette Sheriff's Office were called out to a local hospital just after midnight Saturday after someone who had been shot came into the facility to get help. No other details are being released on that shooting at this point. Ponseti says it's an ongoing situation.
It was just a few hours after that first shooting that deputies had to respond to another shooting. A woman apparently received non-life-threatening injuries. We do know with this case that the shooting happened in the 800 block of Lajaunie Road, and the incident was reported to police around 4 o'clock Saturday morning.
The third shooting investigation of the weekend happened Sunday night, and deputies were able to make an arrest in connection with the case. Investigators arrested 35-year-old Casina Edu on a charge of Aggravated Battery. The person who was shot was taken to a local hospital Sunday night at around 9 o'clock. This shooting happened in the 100 block of German Road.
As the investigations into the two shootings that happened early Saturday morning are ongoing we will continue to ask for information about the shootings.
Guess Louisiana Cities from Satellite Photos
7 Places to Find the Best Boudin in Acadiana
Bad Vacation Behavior - 5 Things We've All Done
More From Talk Radio 960 AM