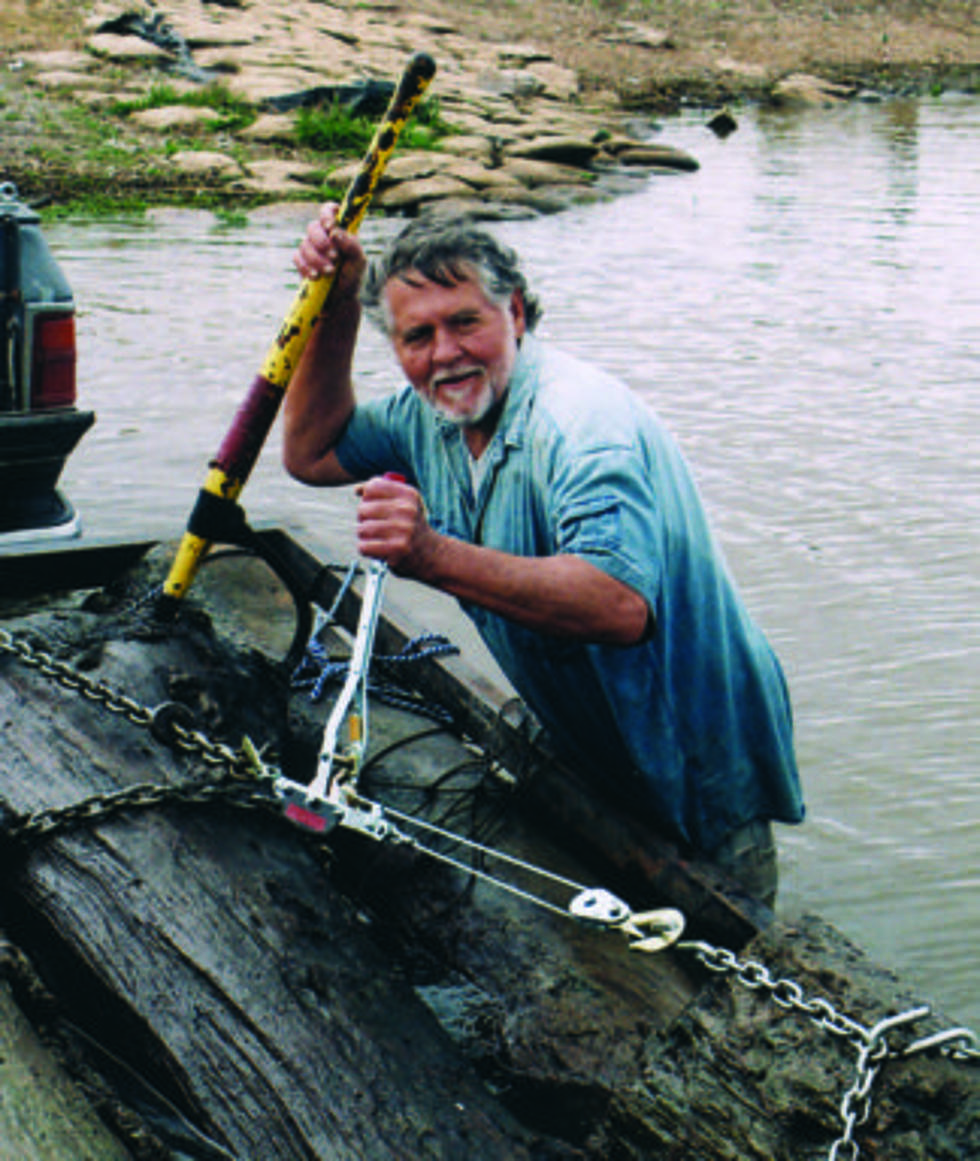 Local Author & Photographer Greg Guirard Dead at 80
GregGuirard.com
Guirard died on Friday of meningitis at Lafayette General Hospital.
According to the Daily Advertiser, Guirard lived on the western edge of the Atchafalaya Basin in St. Martin Parish and wrote and published books about the people, scenery and wildlife around the area. He also spent time salvaging ancient cypress logs from the swamp.
Guirard was also a professor at UL where he taught English. He did the same at the high school level and even spent some time teaching in Costa Rica.
A couple of his more notable works were photo books including "Atchafalaya Autumn" and "Inherit the Atchafalaya."
Guirard leaves behind four grown children.
More From Talk Radio 960 AM