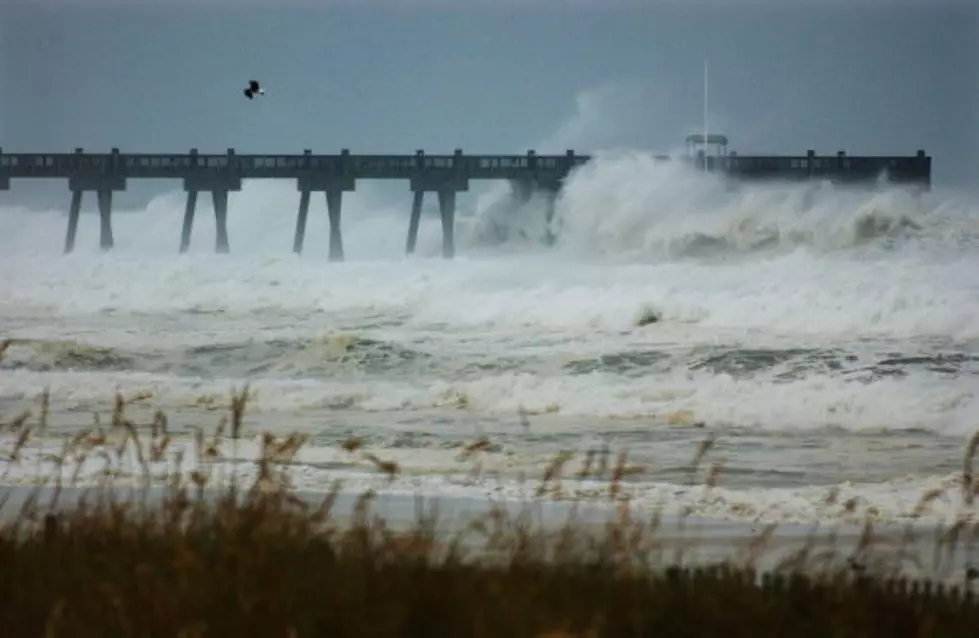 Louisiana Hurricane Preparedness Guide Now Available
Stephen Morton/Getty Images
Hurricane Season officially begins in the Tropical Atlantic Basin a little over two weeks. While most of us who have lived through a storm or two realize that June is not a big month for storms we also know that Mother Nature never checks a calendar.
In fact, yesterday (May 12) many weather models were showing the potential for a preseason disturbance to form off the southeastern coast of Georgia later this week. If it happened and the system earned a name it would be very similar to the past couple of tropical seasons that saw named storms develop ahead of the actual season.
When talking about hurricanes the one word you need to have in your vocabulary is the word "preparedness". That's what saves lives when the big storms hit. Knowing what you need to do before it needs to be done is the best advice we can offer when it comes to tropical weather.
Each year the National Weather Service in Lake Charles puts out a Hurricane Preparedness Guide. It's available online right now via the NWS Lake Charles website. It's free and you can download and print or just bookmark it on your device.
The guide covers every aspect of tropical systems and how they affect you. There's evacuation routes and storm surge maps and even an old school tracking map. The guide even has advice for college students who might be caught away in class should a storm strike later this fall.
No, it's not scintillating reading but it is a good read full of great advice. We wanted you to know this was available because the safety of you and your family is very important to us.
READ MORE: Tropical Cyclone Categories and What Exactly They Mean
More From Talk Radio 960 AM