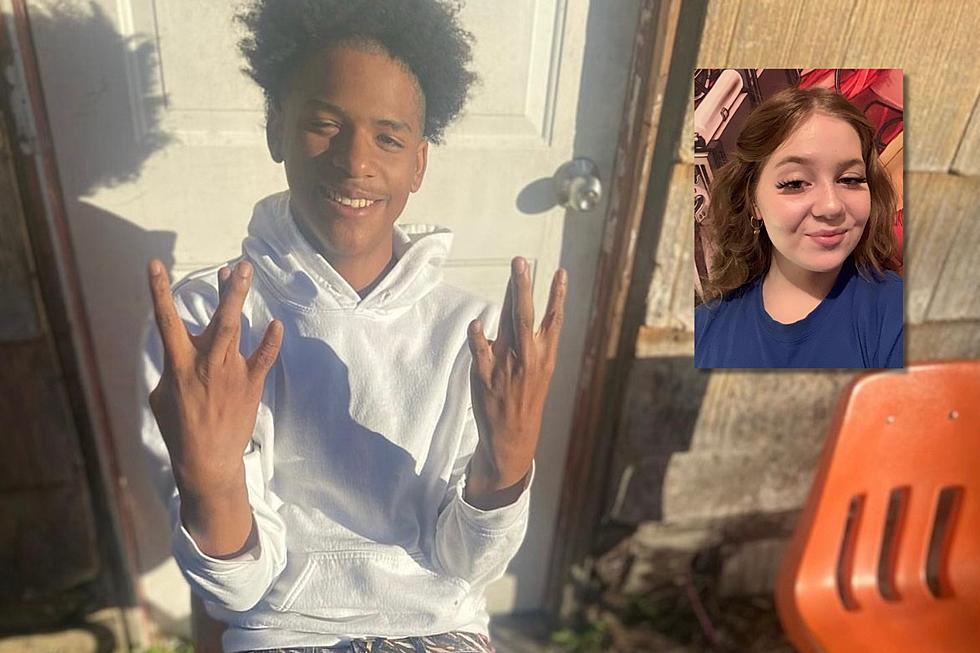 Louisiana Teen Arrested, Accused of Killing 15-Year-Old Girlfriend Out of Jealousy
Photo Credit: Facebook/Instagram
(Gonzales, Louisiana) - Terrible news coming out of Gonzales. A 15-year-old girl was shot and killed Friday night in Gonzales. The Ascension Parish Sheriff's Department arrested 16-year-old Jaquin Stephens in connection with the murder.
The sheriff's department accused Stephens of being the alleged shooter. As of now, the killing is said to be an act of jealousy.
The sheriff's department stated that Stephens was dating the victim, 15-year-old Gracie Limas, and allegedly shot her out of jealousy. Their argument began on social media and soon escalated. The family and friends of Limas started a hashtag for Limas #JusticeForGracie.
Limas' school East Ascension High put out a statement according to WBRZ:
"Dear Colleagues, Parents, and Students, It is with deep sorrow that we are reporting the death of Gracie Limas, one of our rising juniors, who lost her life this weekend. We are sharing this information in coordination with local law enforcement. Our thoughts and prayers are with Gracie and her family during this difficult time. We also offer condolences to all East Ascension High and APPLe Digital Academy students and staff members, especially her classmates, teachers, and support staff. Grief counselors will be on campus when students return to offer support to anyone who needs it."
The Ascension Sheriff's Department charged Stephens with second-degree murder, illegal use of weapons, and illegal possession of a handgun by a juvenile. As more information is released we will keep you up to date.
If South Louisiana Cities or Towns Were NFL Teams
More From Talk Radio 960 AM