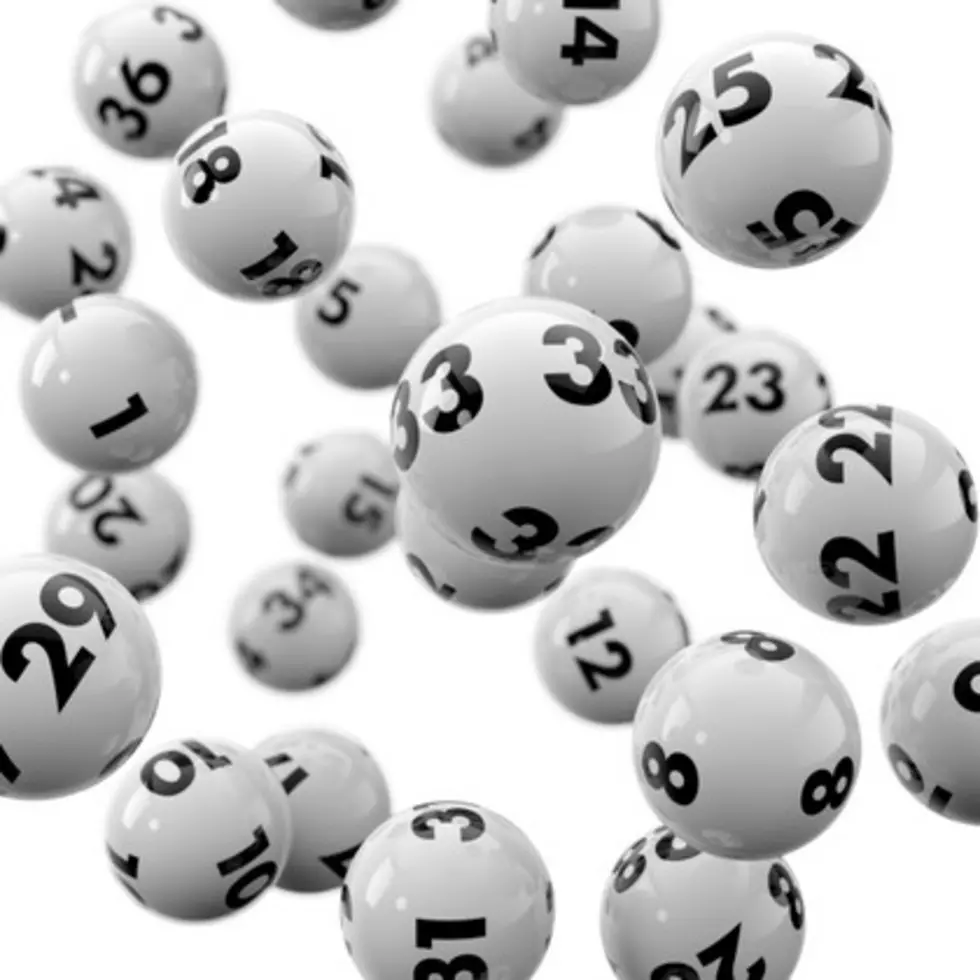 Louisiana's Lottery Luck Continues
Oksana Kostyushko, ThinkStock
How did you spend your July Fourth holiday? Did you happen to take a jaunt over to False River? Perhaps if you did and you purchased a Powerball ticket for the July 7th drawing you could be looking at more than just lint in your pocket this morning.
Officials with the Louisiana Lottery say a ticket sold in New Roads for the July 7th Powerball drawing is worth $50,000. The ticket matched four of the five white ball numbers and the Powerball.
The winning numbers from the July 7th Powerball drawing were:
Lottery officials say the winning ticket was sold in New Roads at the Tiger Trax #2 on False River Drive. Meanwhile, the Powerball jackpot continues to grow and is expected to be $90 million by the next drawing on Wednesday, July 11.
More From Talk Radio 960 AM