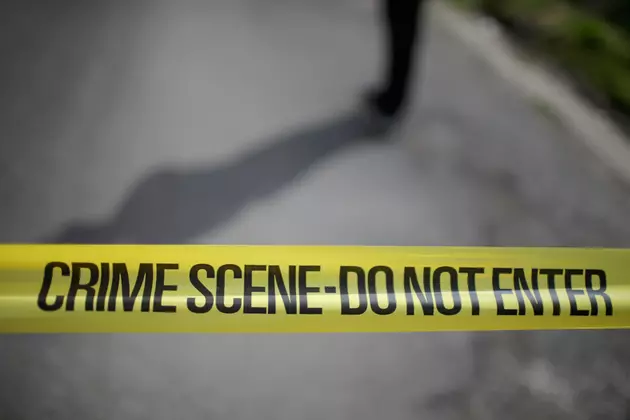 Friend of Prostitute Shoots Louisiana Man in Motel After Attempted Robbery
Getty Images
A man in Louisiana was shot when he attempted to rob a woman during an arranged date.
The New Orleans Advocate reports that Javen Cole, 24, arranged a date with a prostitute and when they were in the motel room, he held the woman at gunpoint and forced her into the bathroom.
Inside the bathroom was a friend of the prostitute, who also had a gun, and that is when Cole was reportedly shot in the neck.
Cole was taken to a local medical facility and will be booked with armed robbery once he is released from the hospital.
It is being reported that neither the prostitute nor the man with her will be charged in this case.
As for Cole, this isn't the first time he has been in trouble with the law. He is already facing an attempted murder charge in Orleans Parish after police say he shot a tow yard employee in the neck on March 18.
The spokesperson for the Jefferson Parish Sheriff's Office reports that the shooting Sunday happened at the Travelodge on the Westbank Expressway in Harvey.
Investigators believe that Cole's main intent when he arranged this date was to rob the woman of her possessions.
Life Hacks for Every person Who wears Glasses
More From Talk Radio 960 AM