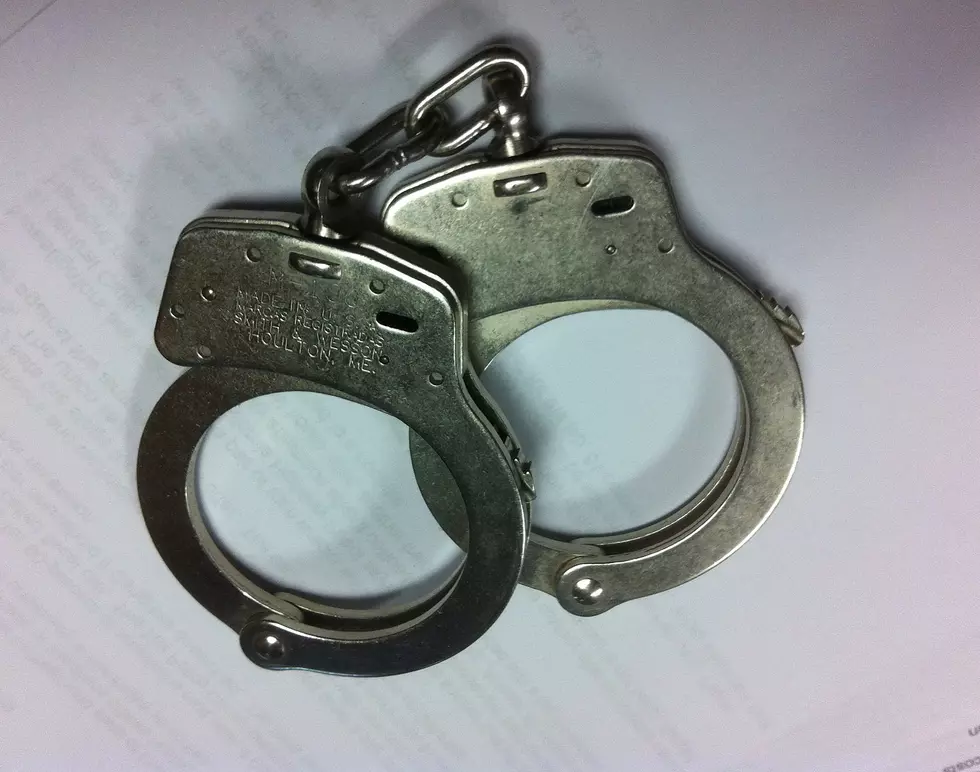 2 Women From Morgan City and Thibodaux, Louisiana Arrested in Prostitution Sting at Separate but Connected Massage Parlors
KPEL Photo
MORGAN CITY, La. (KPEL News) - A prostitution sting happening at two massage parlors in Morgan City and Thibodaux has landed two local women behind bars.
According to Morgan City Police, detectives and Narcotics Divisions began investigating the Morgan City massage parlor in the area of Brashear Avenue after suspicious activity was reported to them in February 2023. Investigators say the business was listed on multiple websites which are commonly used for escorts, massage parlors, and prostitution activity. The undercover officer met with the operator/masseuse on Thursday, April 20th, and during the massage was allegedly offered additional sexual services for an added cost.
Then, investigators with MCPD and the St. Mary Parish Sheriff's Office carried out the arrest of 47-year-old Yu Feng. Investigators say they also found evidence including ledgers and documents corroborating the illegal activity as well as money allegedly connected to it. Feng was charged with:
Prostitution-Solicitation
Promoting Prostitution
Prostitution by Massage
Feng was booked into the Morgan City Jail where she awaits court proceedings.
Investigators were also led to a Thibodaux massage parlor where similar allegations led to an arrest there by Thibodaux Police. On the same day Feng was arrested, investigators carrying out "Operation Full Service" went to the Thibodaux massage parlor in the 100 block of Talbot Avenue where the same thing allegedly happened: the masseuse offered additional sexual services for an added cost and a raid also turned up evidence corroborating the illegal activity and money allegedly connected to it.
Xiuli Sun was arrested for Prostitution by Massage. The investigation into the activity of the massage parlor is ongoing and additional arrests may follow. Xiuli Sun is awaiting court proceedings.
LOOK: 20 American foods that raise eyebrows outside of the US
Stac



ker
compiled a list of 20 unusual and uniquely American foods that might raise eyebrows outside the U.S.
LOOK: Food and Personal Care Shortages We Could See In 2023
Learn about the 13 potential shortages that could impact stores in 2023, from produce and meat to snacks and beverages.
More From Talk Radio 960 AM