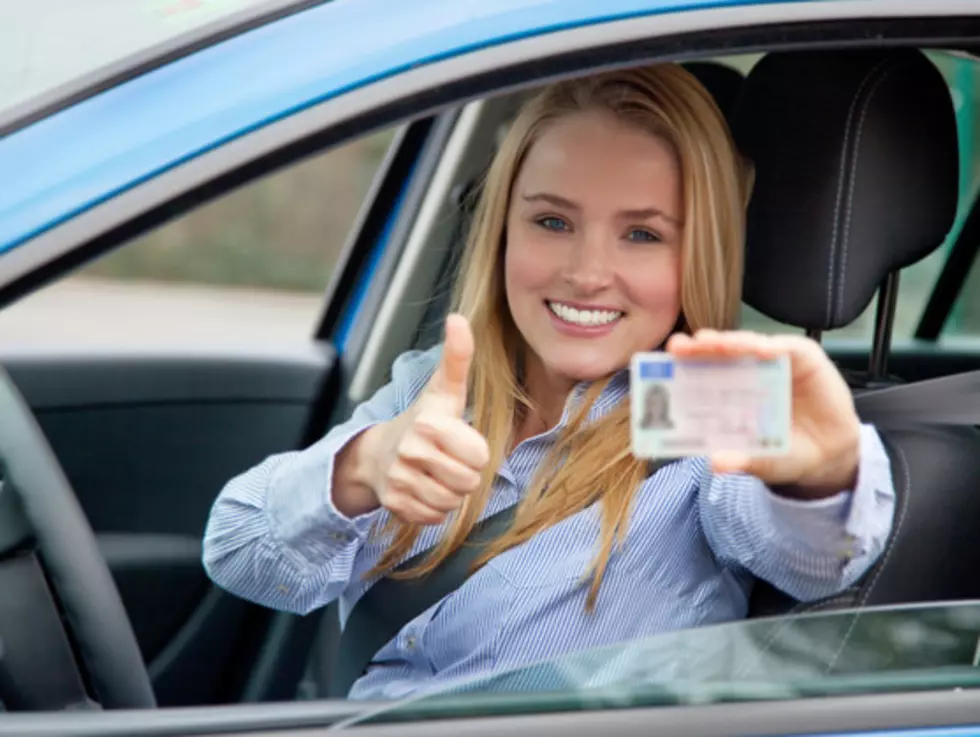 New App Will Put Louisiana Driver's License On Your Phone
kaarsten, ThinkStock
It doesn't happen often but every now and then I will leave my house and get in the car only to realize I have left my wallet and my license to drive at home. It's a pretty unsettling feeling because I don't like breaking the law.
Beginning in May forgetful motorists such as myself, who never seem to forget their phone, will have the added option of carrying a valid digitized copy of their Louisiana driver's license on their phone.
The app, La Wallet, is expected to be up and running for both Apple and Android users in May. The anticipated cost is $5.99 and yes the digitized copy of your license is valid should you need to show proof of ID or be requested to produce your license by law enforcement.
One other caveat you'll want to be aware of, the digitized copy of your license will not be valid for boarding a commercial flight. You'll still need to have the hard copy or your passport in order to board.
Otherwise, the digitized copy should suffice for age verification at bars and nightclubs and any other time proof a valid state issued ID is required.
More From Talk Radio 960 AM