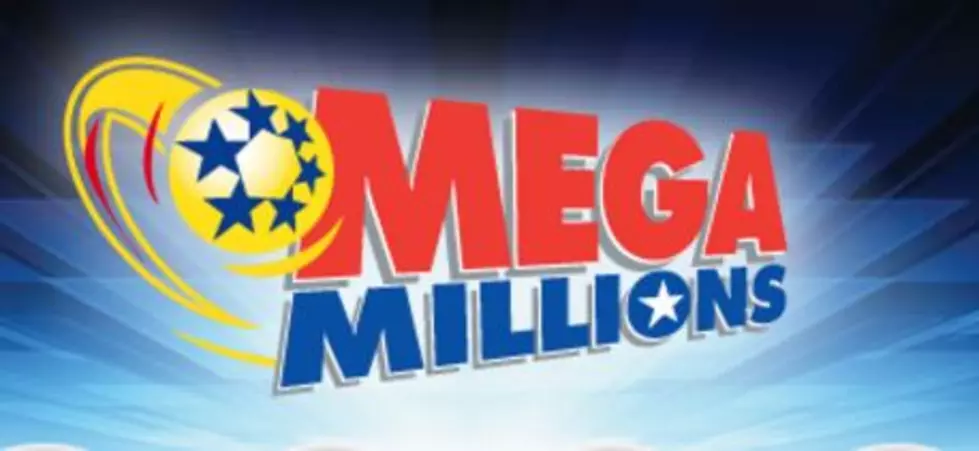 No Big Winner – Mega Millions Jackpot Will Continue To Grow
megamillions.com
The Mega Millions multi-state lottery jackpot will continue to grow. There was no single ticket sold across the country that matched the necessary numbers to claim last night's estimated $854 million prize.
There were nine tickets sold that were worth one million dollars. One of those tickets was worth five million dollars thanks to the megaplier function of the game. But, the big money, it's still there and it is growing.
If you'd like to double check your numbers from the October 16, 2018 drawing they were: 03-45-49-61-69 MB 09 Megaplier x 5.
The next time the balls drop for a Mega Millions drawing the jackpot will have blossomed to an estimated $868 million. Mega Millions drawings are held on Tuesdays and Fridays at 9:59 Louisiana time.
More From Talk Radio 960 AM