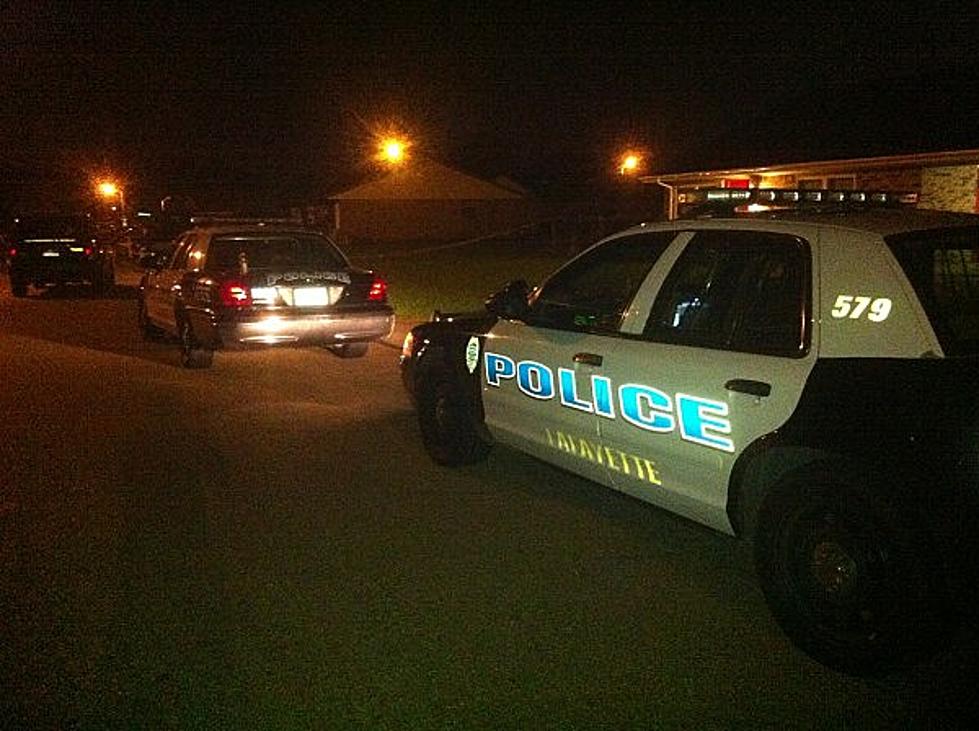 UPDATE: One Person Dead After Lafayette Shooting
KPEL photo
Lafayette Police Corporal Bridgette Dugas says they have made an arrest in last night's shooting on Martin Luther King Dr.
Police have arrested 22-year-old Bri'ani L. Doucet of Lafayette for the death of 22-year-old Trevon T. Adams.
Doucet has been arrest on a charge of 2nd Degree Murder.
They are still investigating the case, and if you have information, please call Lafayette Crime Stoppers at 337-232-TIPS(8477).
Officials with the Lafayette Police Department were called out to Martin Luther King Drive after a shooting took a life.
Around 7:30 last night the shooting was reported, and police began their investigation.
Lafayette Police Spokeswoman Corporal Bridgette Dugas says that the shooting happened in the 800 block of Martin Luther King Drive.
Police are continuing to investigate, and police have not yet identified a suspect in the case.
More From Talk Radio 960 AM