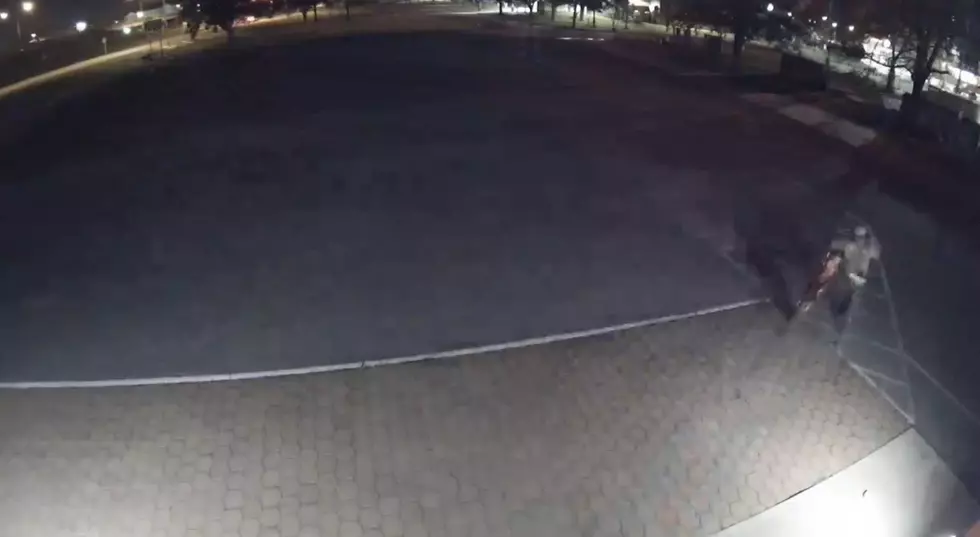 Over $30K of Dirt Bikes Stolen From Honda of Lafayette [Video]
YouTube/KATC
Lafayette Police Dept. and Lafayette Crime Stoppers are asking your help for any information about a recent burglary at Honda of Lafayette.
On Tuesday, January 19 police responded to an alarm shortly after midnight at Honda of Lafayette, 1708 N University Ave.
Honda of Lafayette Manager Michael Roberts tells KATC that when officers arrived at the scene, it was discovered four dirt bikes had been stolen.
The stolen dirt bikes are valued at $35,000.
Senior Corporal Bridgette is asking that anyone with information about the stolen dirt bikes to contact Lafayette Police Department at 291-8600 or Lafayette Crime Stoppers at 232-8477.
Things We Are Ready To Do Again in 2021
More From Talk Radio 960 AM