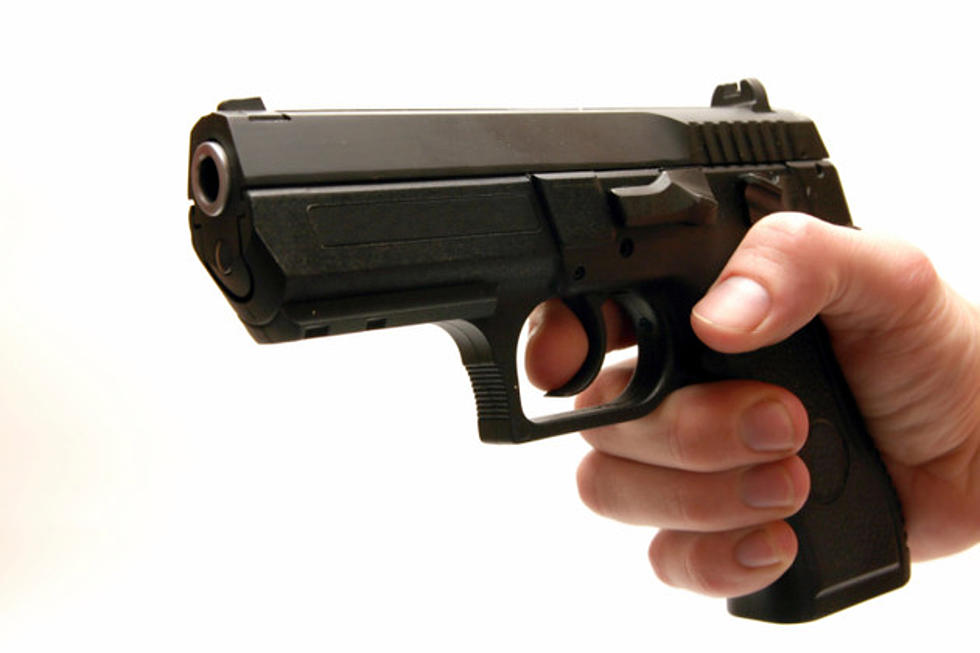 UPDATE: Two Arrested In Deadly Patterson Shooting
Boris Katsman
UPDATE:
Two teenagers are facing first-degree murder charges in connection with Thursday's night's shooting death of a Thibodaux man.
Cameron Hogan and an unnamed 16-year-old are in custody. Hogan is in the St. Mary Parish Jail. The 16-year-old is in a juvenile detention center. No bond has been set.
According to investigators, Allridge and two others went to a home in the Zenor Road area to meet someone. While the three were sitting in their car, two others came up to the car and shot at them. The driver of the car sped off and went to the Patterson Truck Stop, where they called authorities.
When deputies arrived, they found Allridge's wounded body in the car. The coroner later pronounced Allridge dead.
Both suspects are also facing possession of a stolen gun charges. Hogan also faces multiple drug charges.
---------------
ORIGINAL STORY:
A Thibodaux man is dead after a shooting near Patterson.
It happened around 8:35 last night near Zenor Road.
According to Sheriff Blaise Smith, deputies responded to the Patterson Truck Stop after someone drove the victim there. The victim, Keiondre Allridge, 21, was in the car with two others when deputies arrived. The coroner later pronounced Allridge dead.
The case is under investigation. Call the St. Mary Parish Sheriff's Office if you have any information.
Five Mind-Blowing True Crime Documentaries on Netflix
Bad Vacation Behavior - 5 Things We've All Done
SIMPLE THINGS ACADIANA CAN'T GET RIGHT
More From Talk Radio 960 AM