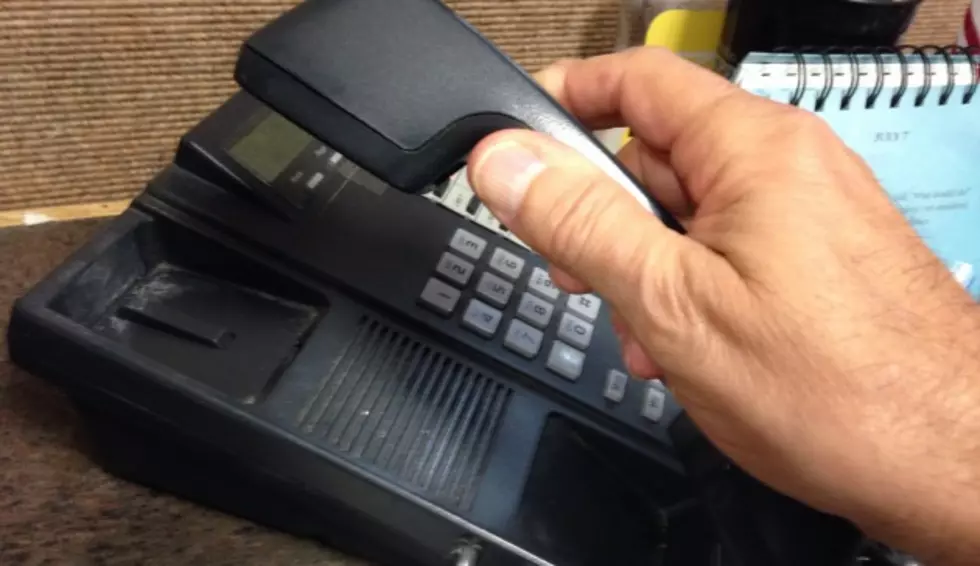 Phone Issues For St. Landry Parish
Office phone
St. Landry Parish Public Information Officer Major Eddie Thibodeaux says that they are having issues with their phone lines today.
The problem is affecting the St. Landry Parish Sheriff's office, the jail and the courthouse.
If you do need to reach an officer, you are being advised to call 911, and you will be transferred.
When everything is up and running again, they will advise the public.
More From Talk Radio 960 AM