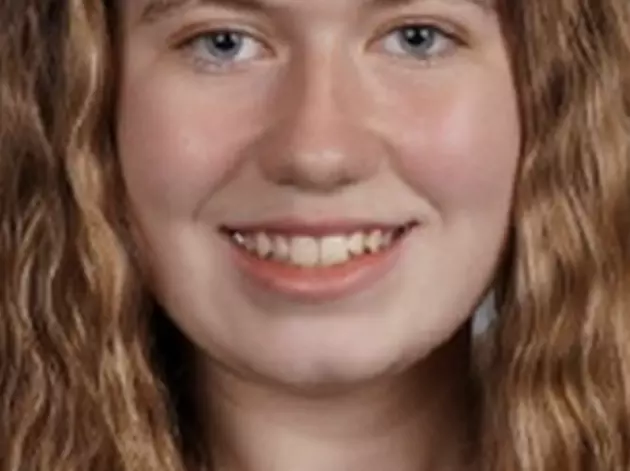 Police Ask Nation To Help Locate Missing Teen [PHOTOS]
FBI
Police are asking for everyone to keep an eye out for a 13-year-old Wisconsin girl who went missing after her parents were found dead on Monday.
Jayme Closs has been missing since earlier this week and police believe that she may be in danger. They do not consider her a runaway.
Closs is described as a standing at 5 feet and weighing 100 pounds at the time of her disappearance. She has strawberry blonde hair and green eyes.
If you see this 13-year-old in your area contact your local law enforcement agency or call the Wisconsin Department of Justice Child Abduction Response Team tip line at 1-855-744-3879.
More From Talk Radio 960 AM