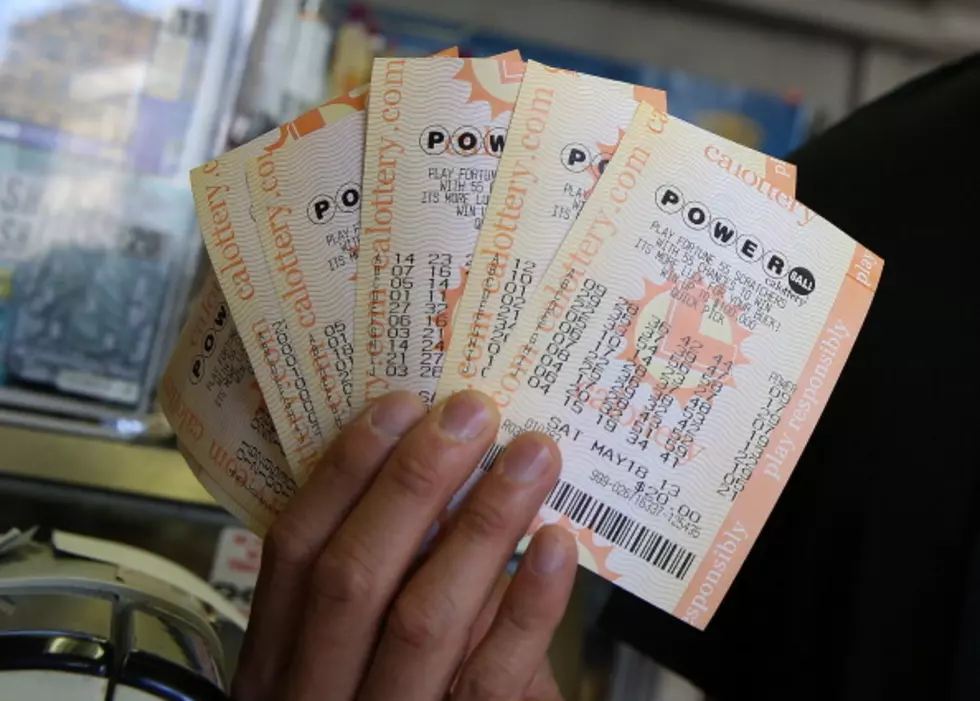 Powerball Jackpot Tops $200 Million For Saturday's Drawing
Justin Sullivan/Getty Images
Louisiana has been on a bit of a big money roll when it comes to the multi-state lottery games. Since the first of the year lottery players in the state have hit some pretty big jackpots on a pretty regular basis. But darn the luck, just when we really need the money for back to school we've hit a bit of a dry spell.
Maybe we can refire our financial success, at least lottery successes, with a win in tonight's Powerball game. The advertised jackpot for the Powerball drawing on Saturday (August 4) is $203 million. That's a lot of pencils, paper, and paste if you ask me.
The Powerball drawing is set for 9:59 PM tonight and you can only purchase tickets up until 8:59 PM. That's a Powerball rule, so don't get up the face of your friendly Circle K cashier, she's just doing her job.
By the way, there was no big money winner in the Friday night (August 3) Mega Millions game. That jackpot will continue to grow until next Tuesday when the anticipated top prize will be $55 million.
More From Talk Radio 960 AM