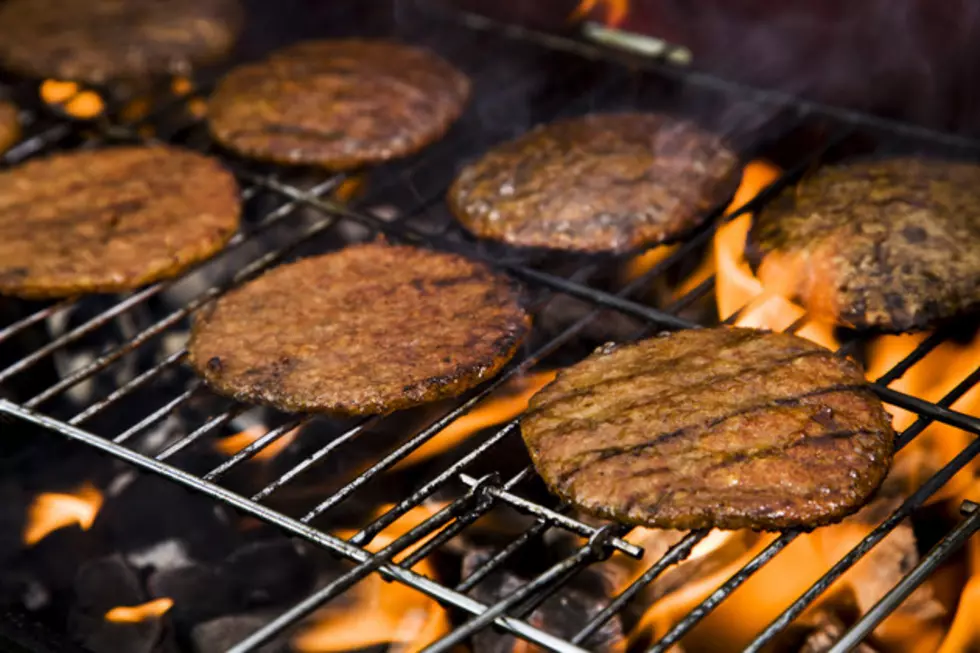 Recalled Beef Was Sold In Louisiana
FikMik, ThinkStock
Before you pop your patties down on the grill this weekend let's take a look at that ground beef that you are about to serve. There have been 6.5 million pounds of ground beef that have been recalled according to the United States Department of Agriculture.
The USDA is now saying that some of that tainted beef was likely sold in Louisiana. The meat that was sold by an Arizona based firm was delivered to many Walmart stores for retail sale including stores in the Bayou State.
The bad beef was sold under the following brand names between July 26th and September 7th of this year: Showcase (sold at retailers including Walmart), JBS Generic Grass Run Farms Natural, Gourmet Burger,Comnor Perfect Choice, and Cedar River Farms Natural. You'll want to look for a mark that reads "EST.267" beneath the USDA inspection stamp.
So far 57 people in 16 different states have reportedly gotten ill after consuming these products. You are encouraged to double check any beef you may have in your freezer and should you have some of the suspect beef officials with the USDA encourage you to throw it away or return it to the point of purchase for a replacement or refund.
More From Talk Radio 960 AM