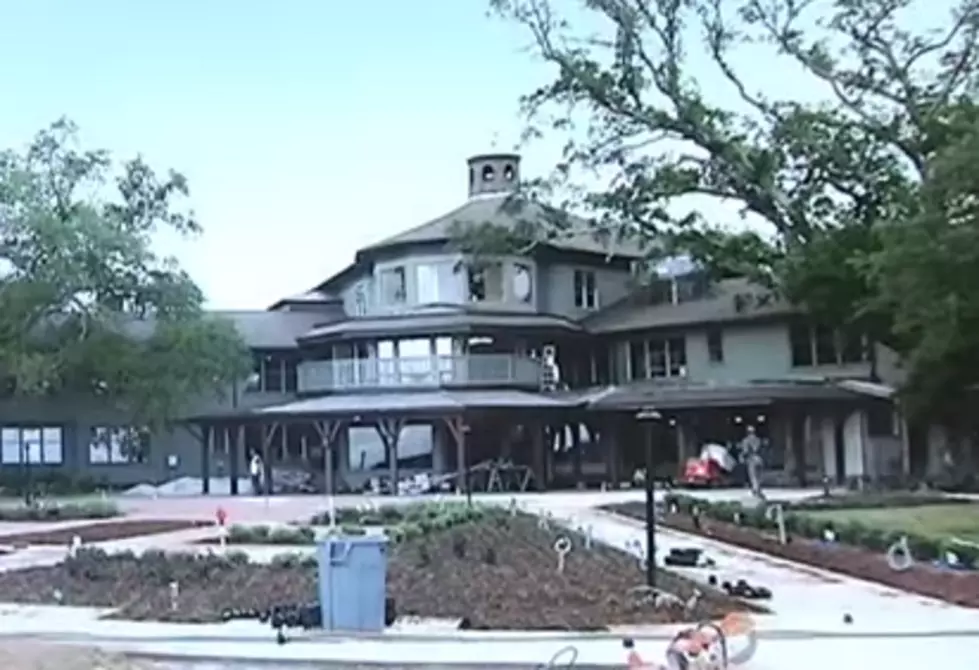 Renovation Of Alabama Getaway Almost Complete
WKRG via YouTube
The Grand Hotel at Point Clear Alabama holds so many memories for me and my family. In fact, a lot of South Louisiana families have made a connection with the famed resort over its 171-year history. Most of us have gone to the Grand Hotel for a family gathering or golf outing. Some travel there just to languish in luxury at the resort's spa facilities.
Whatever your reason for going to The Grand Hotel you now have 32 million reasons to book a return visit. The property is in the final stages of a $32 million renovation. Almost every building on the property has been remodeled, renovated, or redone and the changes appear to be magnificent.
According to reports, there are two new restaurants set to open on the property. One of the dining facilities will be geared toward casual dining while the other restaurant will serve a menu based on farm to table fare and classic Southern recipes with a  modern twist.
If you're interested in working at The Grand Hotel they will be hosting a bit of a job fair on Thursday at the property in Point Clear.
My favorite memory of The Grand Hotel is that of Mr. Bucky. He was as much a part of the lore and legacy of the hotel as the bar that bears his name, the buildings, and the beautiful landscaping. Mr. Bucky was Southern Hospitality personified. He always had a smile, a kind word, and welcoming air about him. You could tell he genuinely loved the people he got to meet and he treasured every meeting.
More From Talk Radio 960 AM