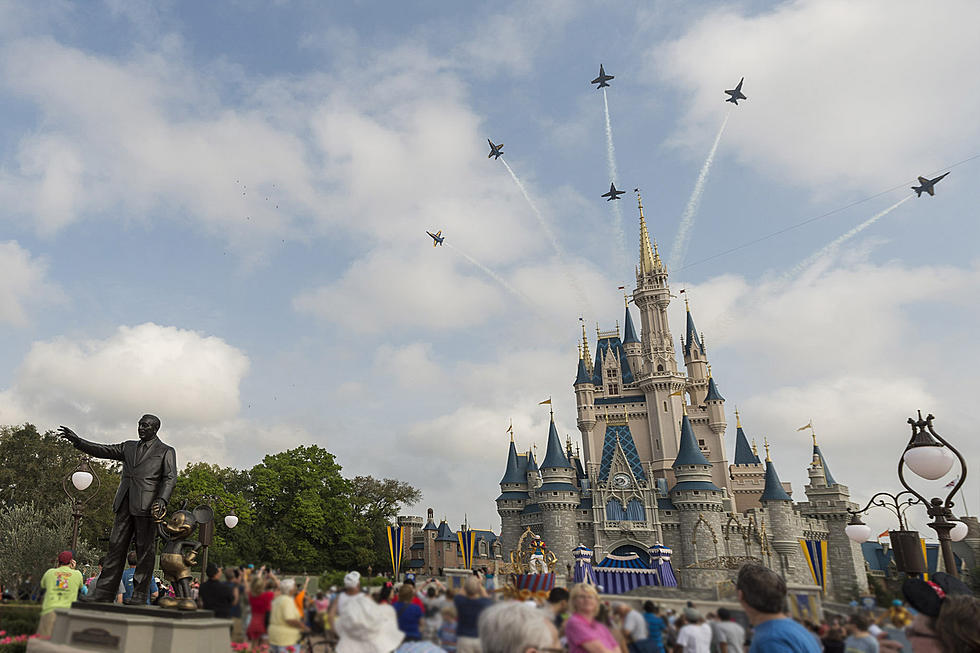 Baton Rouge Airport To Offer Non-Stop Orlando Flights For $99
Mariah Wild, Disney Parks via Getty Images
Been looking to take the kids to Disney World? If so, it just got a little cheaper. The Baton Rouge airport just has announced they're offering non-stop flights to Orlando for only $99.
Beginning September 13th Via Airlines will launch a new non-stop service between BTR and Orlando Sanford International Airport in Florida, and also Austin-Bergstrom International Airport in Texas.
As of right now, you can book your flight to Orlando for $99. The flight back home is $99 as well. After hanging out at Disney World, you might not book that flight back home though...
The Orlando flights out of Baton Rouge will operate on Mondays and Thursdays, and will depart at 1:48 p.m.
For more information you can contact Via Airlines through their website flyviaair.com or calling 800-565-5042.
More From Talk Radio 960 AM