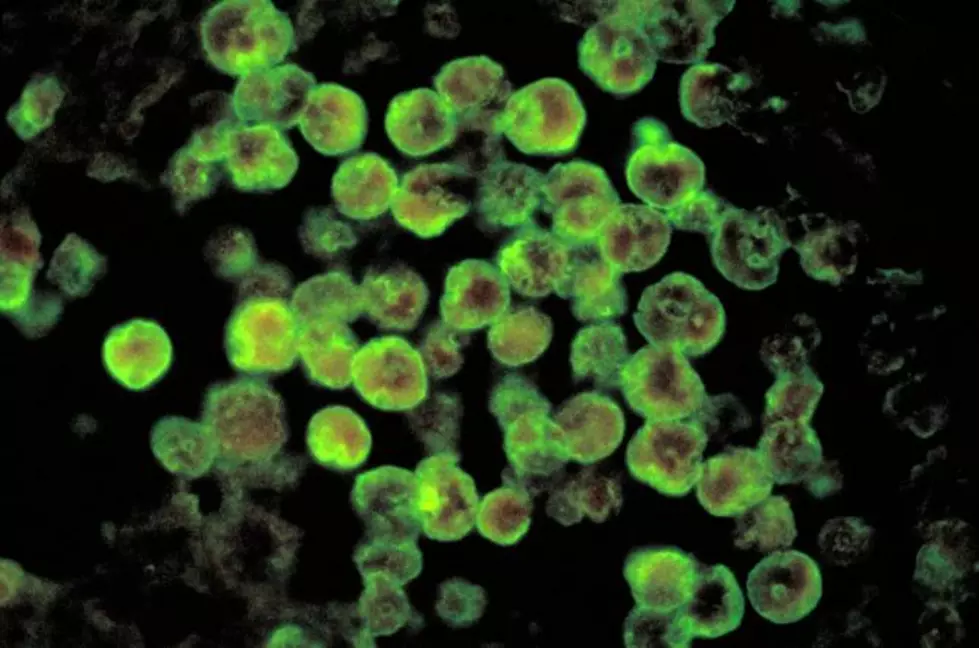 Water In Part Of Terrebonne Parish Tests Positive For Brain Eating Amoeba [Video]
amoeba under microscope (theconservation.com image)
An independent study conducted on the water in a part of Terrebonne Parish has reportedly tested positive for the brain eating amoeba Naegleria fowleri.
According to WAFB.com, the study conducted by Consolidated Waterworks District No. 1 showed the amoeba is back in the Pointe-aux-Chenes area in Terrebonne Parish.
The Louisiana State Health Department tells WAFB that "exposure to the amoeba Naegleria fowleri typically occurs when people go swimming or diving in warm freshwater lakes and rivers." People cannot be infected by simply drinking the water, but can be if the water goes up your nose.
Below is the statement made by Consolidated Waterworks District No. 1 via Facebook. For more information concerning Naegleria fowleri, head over to the Louisiana Department of Health website http://ldh.la.gov/.
More From Talk Radio 960 AM