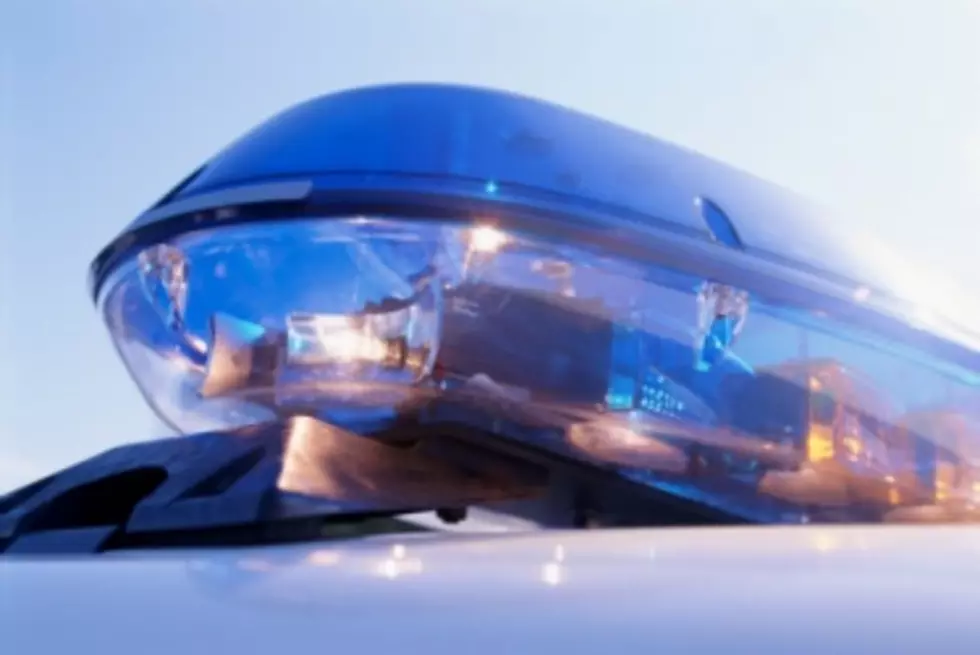 Alabama Man Dies In Terrebonne Parish Crash
Police Sirens 2, iStock
HOUMA, La. (AP) — Louisiana state police say an Alabama man has been killed in a one-vehicle accident in Terrebonne Parish.
State police spokesman Trooper First Class Evan Harrell says 53-year-old Danny Thomas of Robertsdale, Alabama, died in the 1:30 p.m. accident Saturday on Louisiana Highway 57.
Harrell says Thomas' truck apparently crossed the center line, traveled off the left side and returned to the right side where it struck two mailboxes and overturned.
Thomas was pronounced dead on the scene by the Terrebonne Parish Coroner's Office.
The accident remains under investigation.
Copyright 2015 The Associated Press. All rights reserved. This material may not be published, broadcast, rewritten or redistributed.
More From Talk Radio 960 AM