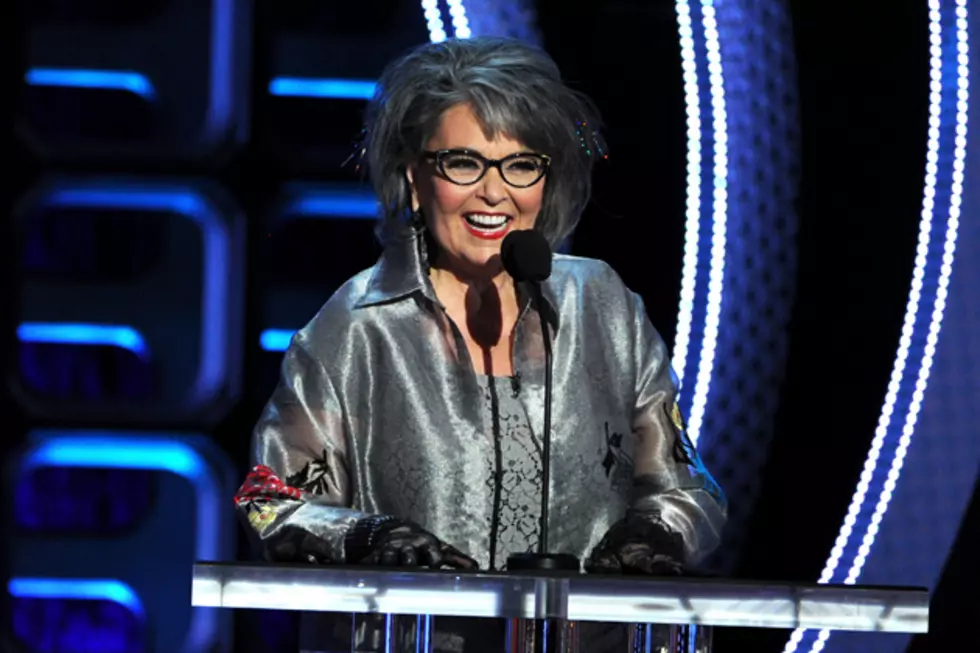 'Roseanne' Cancelled After Barr's Racist Tweet
Kevin Winter/Getty Images
ABC has canceled the hugely - popular 'Roseanne' reboot over racist comments made by the star via her Twitter account.
Roseanne Barr Tweeted a comment about former White House adviser Valerie Jarrett that many are calling racist.
President of ABC Entertainment Channing Dungey released the following statement as a result: "
'Roseanne's Twitter statement is abhorrent, repugnant and inconsistent with our values, and we have decided to cancel her show.'
More From Talk Radio 960 AM